Sony postpones earnings reports due to hacking attack
Sony has delayed their third-quarter earnings report due to hacking attacks.
Published Mon, Jan 26 2015 8:58 AM CST
|
Updated Tue, Nov 3 2020 12:10 PM CST
The beleaguered Sony has announced a delay in reporting their third-quarter earnings. The delay comes as a result of the intense hacking attack suffered at the hands of the North Korean government, if you believe the FBI. The hack was purportedly undertaken as a means of punishing Sony Pictures for the forthcoming movie 'The Interview', which soundly blasts the benevolent Supreme Leader of North Korea, Kim Jung-un.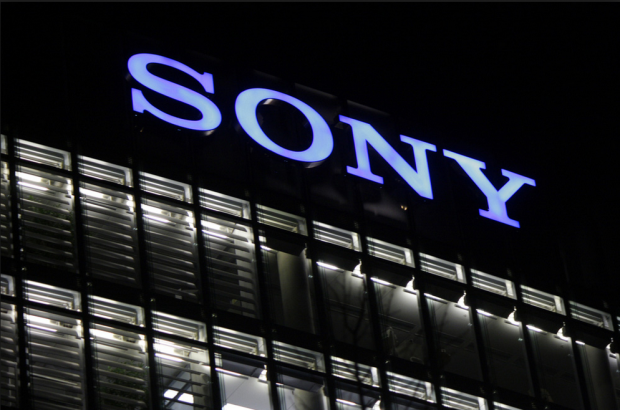 Sony has requested an approval to delay their earnings report, chalking the issue up to damaged network hardware and the loss of a large amount of data. The reference to network hardware likely means their networked storage, such as HDDs in a SAN or NAS, as the bug wiped the drives clean once the hackers were done stealing data.
Sony continues to experience severe disruption of its internal computer systems in the wake of the attack. They initially shut down the entire system, but parts are now functioning again. However, crucial segments, such as financial and accounting applications, are shuttered until the middle of February.
Sony will conduct a February 4th earnings conference call on schedule. This should be very interesting since they will likely give broad financial estimates, and perhaps some more clues of the scale of the attack. As it stands, it seems that Sony was delivered a more devastating blow than many were aware of. With their entire financial database deleted, Sony faces a long road to restoring their company to normal operating status, and the damage estimates will likely easily surpass a billion dollars.
Related Tags