Wearables helping casual consumers embrace more active lifestyles
Wearable devices helping casual consumers collect and track better fitness data.
Published Sun, Jan 25 2015 4:30 PM CST
|
Updated Tue, Nov 3 2020 12:10 PM CST
As wearable technology continues to develop, and consumers begin to familiarize themselves while using these products, fitness trackers and health wearables will greatly benefit. The early generations of fitness trackers and health wearables, while providing unique features, should evolve as newer technologies emerge.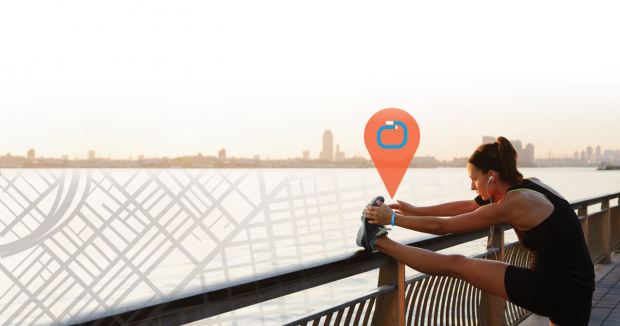 Despite many people purchasing a fitness tracker and abandoning them within three months, that could also change with future technology developments.
"In the future, your smartwatch will instantly access your medical records, diet and training logs, then sync them with sensors in the supermarket and mall to provide real-time shopping and health advice," said Dennis Bonilla, executive dean at the University of Phoenix college of information systems and technology, in an interview with the Los Angeles Times. "Your smart shoes and biometric shirts will remind you to straighten your posture, hydrate and run and walk with correct form to protect your back and knees."
Related Tags