Researchers developing wearable brain scanner able to measure activity
Researchers are developing a wearable PET scanner, able to record brain activity throughout the day.
Published Sun, Jan 25 2015 2:30 PM CST
|
Updated Tue, Nov 3 2020 12:10 PM CST
Researchers are working on a portable positron emission tomography (PET) scanner that can be worn to show brain activity throughout the day. Normal PET scanners used in hospitals are large and unable to provide a better understanding of brain function and neurological disorders - but the new device could change that.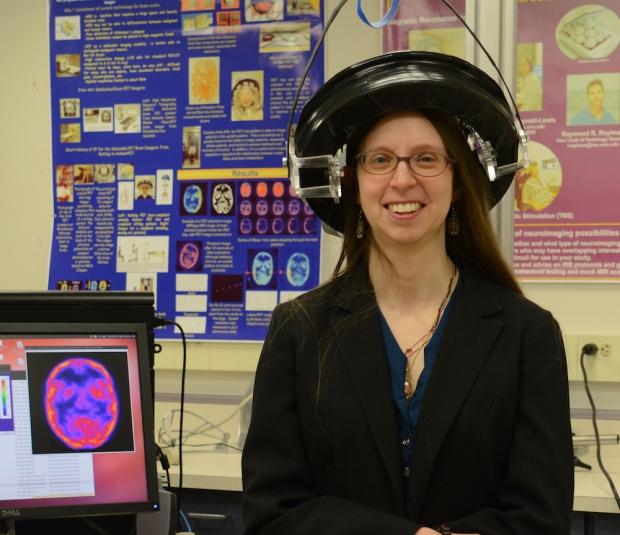 Using a helmet that has PET detectors located in a ring, the helmet can help monitor stroke patients while they do rehab, or study when someone with autism has to interact in social environments. If released to hospitals and other researchers, there are a number of different uses for the portable PET scanner.
Tested using a brain slice tagged with a radiotracer chemical, the scanner successfully worked, despite capturing images that were a bit fuzzy - which researchers will work to improve.
"Every social experience that has been done [in a brain scanner] is an artificially contrived experiment," said Julie Brefczynski-Lewis, West Virginia University neuroscientist and a project leader. "Here, you can actually see what people are doing when they're embarrassed, when they're laughing, when they're crying."
Related Tags