SkyMall has fallen from grace - Bankruptcy filing is in progress
SkyMall has filed for bankruptcy, citing the issues as being a rise in electronic devices on planes and internet retailers.
Published Sun, Jan 25 2015 12:34 PM CST
|
Updated Tue, Nov 3 2020 12:10 PM CST
If you're after some weird and wacky objects, they might be a little harder to source in the near future as Xhibit Corp. has filed for bankruptcy - we're not talking about the rapper.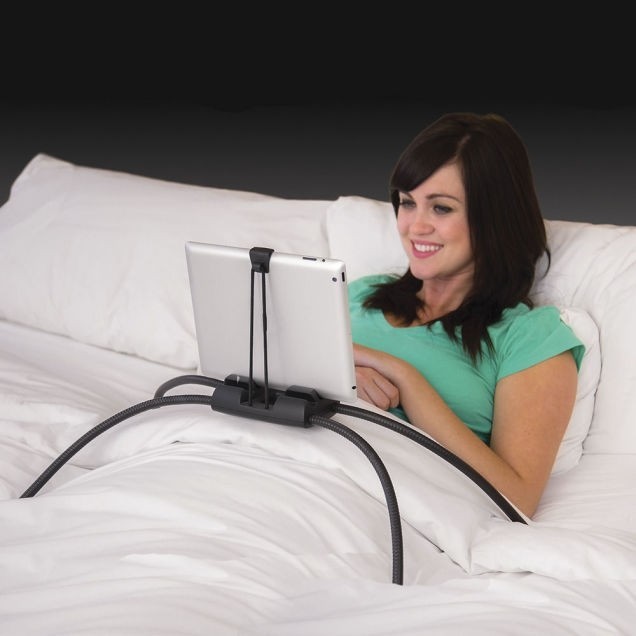 Skymall has blamed exterior sources, stating in their announcement that this shut down is apparently due to "the increased use of electronic devices on planes, fewer people browsed the SkyMall in-flight catalogue. [This] resulted in additional competition from e-commerce retailers and additional competition for the attention of passengers, all of which further negatively impacted SkyMall's catalogue sales."
Down but not out, SkyMall Chief Executive Scott Wiley states that he's "extremely disappointed in this result and are hopeful that SkyMall and the iconic 'SkyMall' brand find a home to continue to operate as SkyMall has for the last 25 years."
SkyMall have been known to sell some odd products, thankfully Gizmodo have put a few together to see.
Xzhibit corp. is looking to sell-off SkyMall to the highest bidder - interested?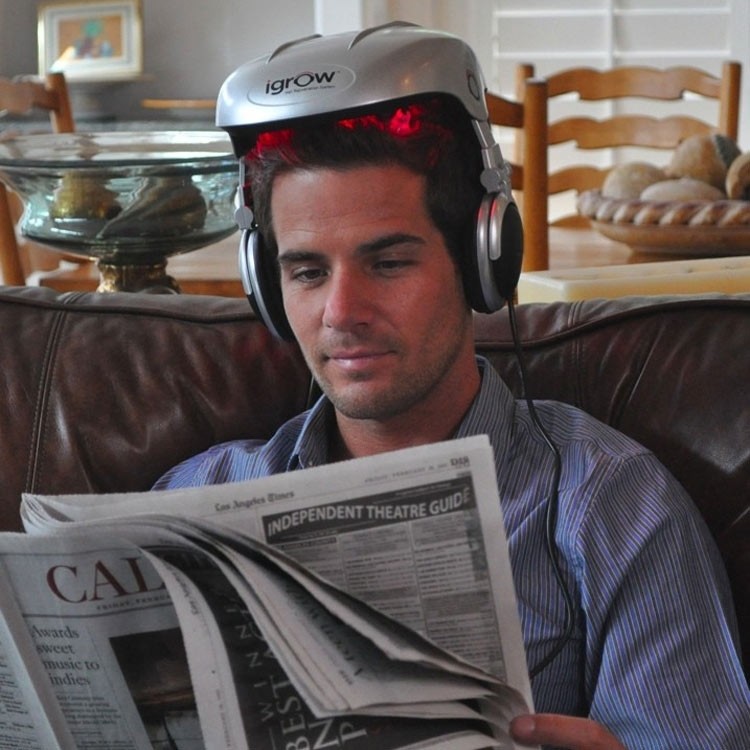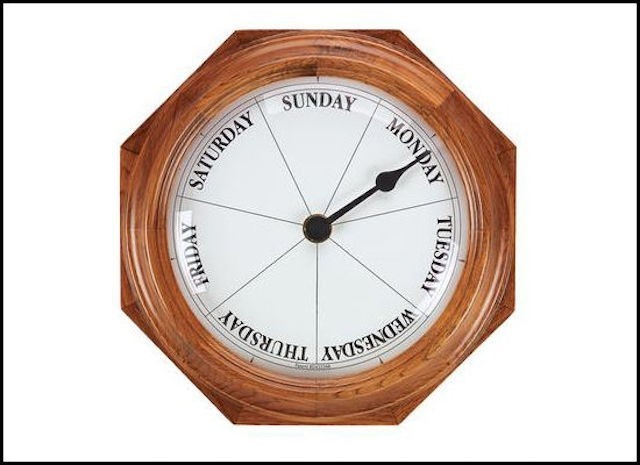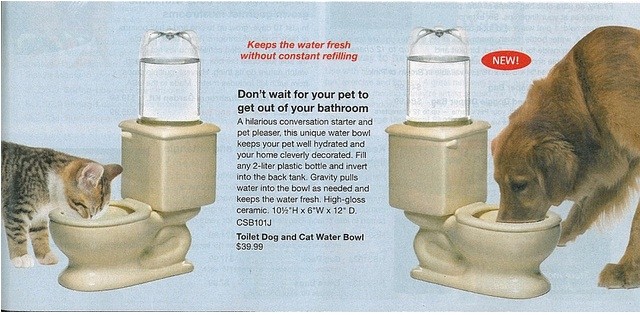 Related Tags