As online sales ramp up, check out this great postage box redesign
ChenChen Hu has designed a new shipping box that wil functionion without a single inch of tape being used.
Published Sun, Jan 25 2015 5:26 AM CST
|
Updated Tue, Nov 3 2020 12:10 PM CST
ChenChen Hu has designed a fancy new shipping box designed to cut the messy tape piles and box-cutter injuries, replacing them with a fancy fold-over design box that contains a dented corner, housing a tab to open up the world of surprises located within.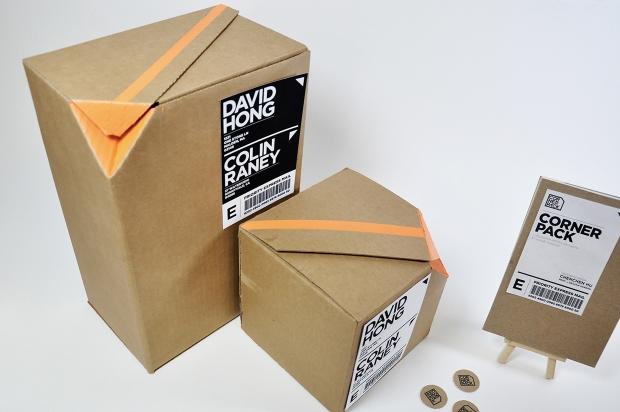 The Corner Pack has been designed as a solution to annoying packages that are wrapped in seemingly-endless amounts of sticky tape - or those eBay orders that come with a simple 2-inch long strip of tape that couldn't hold down an ant. The only small drawback to this development is the slight loss of space thanks to the 'dented' edge, however this design aspect has a purpose.
Thanks to it storing the opening flap out of the way, the box is unlikely to open when stacked with other objects or brushed past by the postman or courier. Meaning that your contents are safely stored inside without any need for sticky tape whatsoever.
Further research shows that this box is also more recycle-friendly, thanks to no plastic sticky-tape being needed - you can simply throw it in your general recycling when you're done.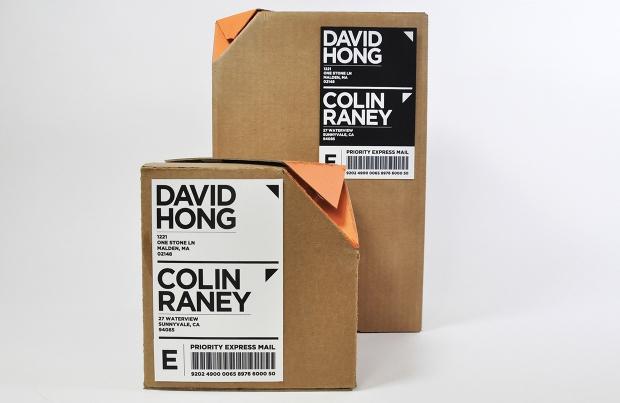 Related Tags