20% complete but 100% amazing - another InWin S-Frame chassis mod
Mathieu Heredia decided the S-Frame chassis by InWin wasn't cool enough already - only 20% completed, it already looks 100% awesome.
Published Sun, Jan 25 2015 2:25 AM CST
|
Updated Tue, Nov 3 2020 12:10 PM CST
Frenchman Mathieu Heredia has announced that his S-Frame chassis mod is only 20 percent completed, but its already looking 100 percent awesome. In July last year, Chad covered the original release of this impressive case, showing off its elegant and 'out-there' styling.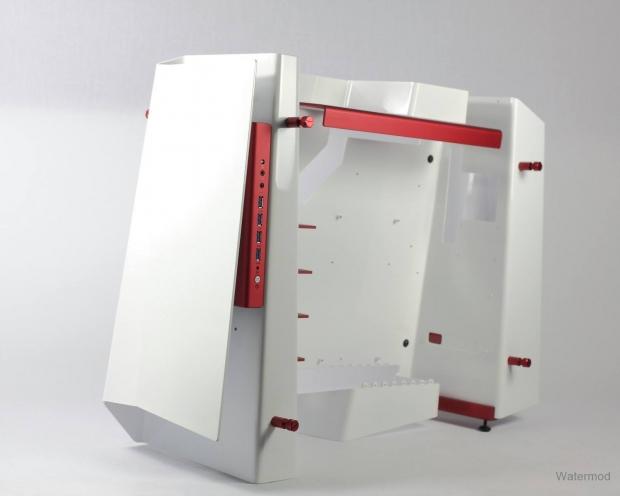 Set to be a system-builders dream, In Win's S-Frame has seen modders rub their hands together with glee - providing a simple solution for system building, modding and builds out of the ordinary.
This InWin case features a fully custom white color scheme with red accents - obviously no components are included yet, but the base of the case this far already looks impressive enough to share with you all.
Stay tuned to TweakTown as we follow this case over its course of development.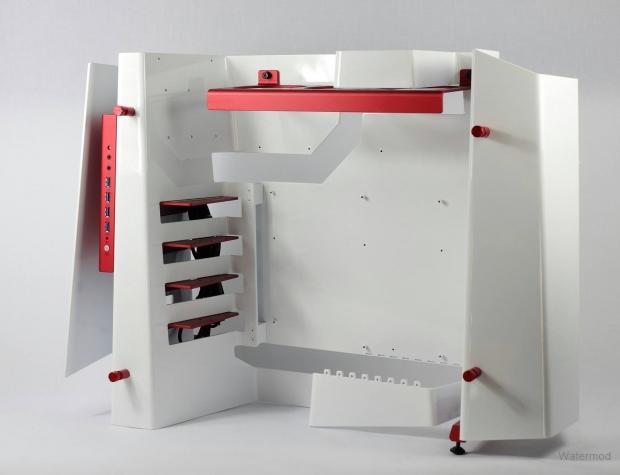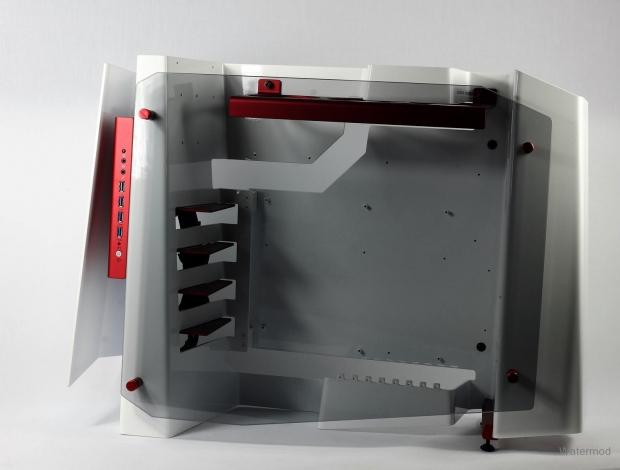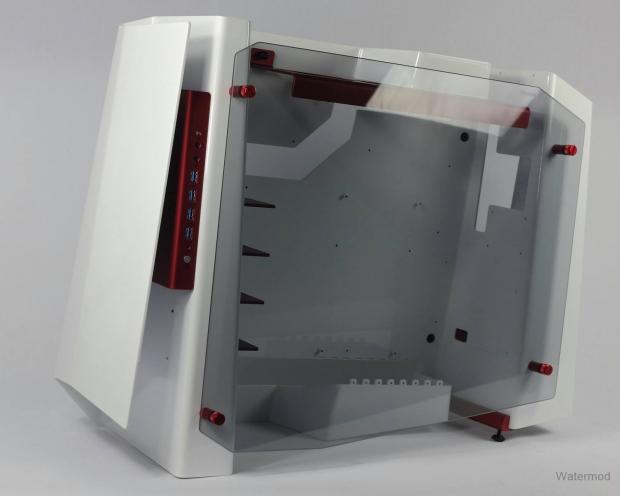 Related Tags