Many first-time drone pilots are taking to the skies in the United States, and that has increased safety concerns regarding drone crashes. One such concern is a "flyaway" when the small drones catch a jet stream and simply blow away - and pilots are unaware of how to regain control of the flying craft.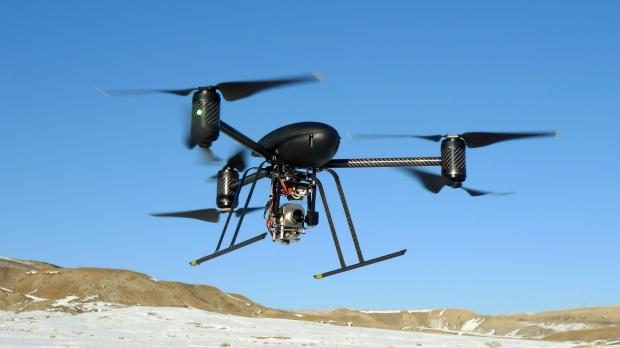 Most consumer drones weigh around 2.2 pounds, and if it was being flown at 400 feet, can yield more than 900 pounds of force if it slammed straight into the ground.
"There's just too many people that just have no idea what they're doing flying with their cool cameras," said Bill Stockwell, drone flight instructor at McHenry County Community College, in a statement to the Chicago Tribune. "I fly a competitive 7-foot helicopter that goes about 140 mph. If it was flying at 400 feet, which is legal, it would hit the ground with 2,200 pounds of force. Can you imagine what that would feel like?"