US wireless carrier battle presents great opportunity for subscribers
All four major US wireless carriers are fighting for subscribers, but the spot for the No. 3 spot between T-Mobile and Sprint is especially fierce.
Published Sat, Jan 24 2015 2:47 PM CST
|
Updated Tue, Nov 3 2020 12:10 PM CST
The four major wireless carriers in the United States are engaged in a war for new subscribers, with an increased level of poaching taking place. The increased competition has presented a great opportunity for subscribers looking to upgrade their plans, get new phones, or switch carriers.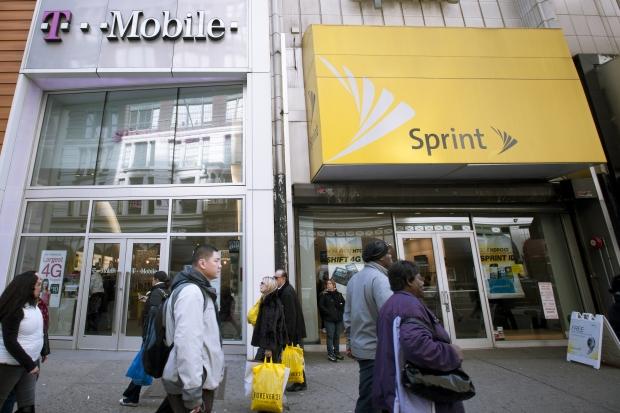 Verizon Wireless and AT&T currently enjoy their respective positions as the No. 1 and No. 2 wireless carriers in the United States, but Sprint and T-Mobile are locked in a fierce battle for the No. 3 position. Sprint is giving current T-Mobile subscribers an incentive to jump ship, offering up to $350 to cover switching costs along with a minimum of a $200 trade-in for T-Mobile phones. The Sprint promotion runs until April 9.
Both companies also have an eye on the remaining one-quarter of US mobile phone owners using feature phones, with both fighting to attract them to smartphones.
Related Tags