Nonprofit groups must be aware of ransomware attacks, as threats rise
Nonprofits are at risk of malware and ransomware attacks, and need to be vigilant to identify and avoid these threats.
Published Fri, Jan 23 2015 3:31 PM CST
|
Updated Tue, Nov 3 2020 12:10 PM CST
Attention on cyberattacks typically tends to focus on data breaches, but nonprofit groups likely face a higher risk of ransomware attacks. These types of attacks typically begin with a phishing attempt that gets an employee to unknowingly install custom malware designed to encrypt files - and hold critical data for ransom, or the files will be left permanently compromised.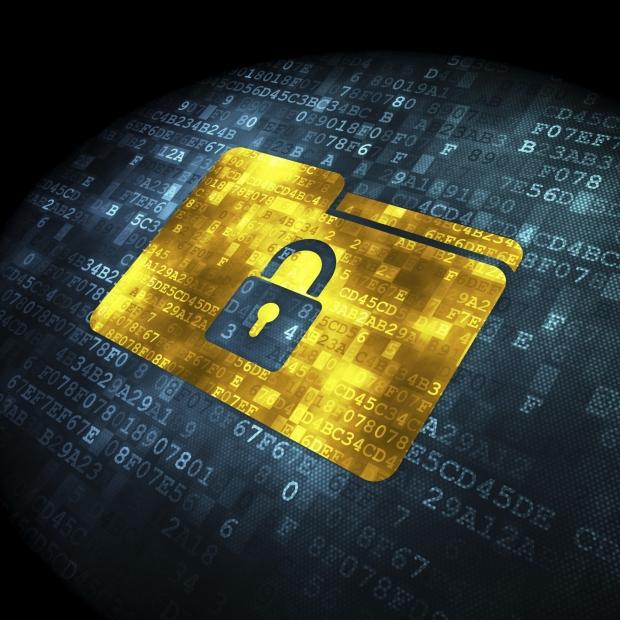 As nonprofits are adjusting efforts to reach fundraising goals, people donating to these groups expect a certain level of security while contributing money - and a ransomware attack can be extremely detrimental.
"In 2015, the number of unique cybersecurity threats has surpassed the 300 million mark, growing at a steady rate of almost 40,000 new threats a day," said Catalin Cosoi, global security strategist of Bitdefender. "But it's not only the sheer number of malware that poses an immediate risk to nonprofits across the United States. Some of these viruses now specialize in extorting businesses by encrypting data and then asking for money in return... for the decryption key."
Select churches and nonprofits can receive 50 donated licenses courtesy of a partnership between TechSoup and Bitdefender.
Related Tags