Vormetric: 93% of companies face insider threat cybersecurity risks
More than 9 out of 10 companies are vulnerable to various cybersecurity risks related to insider threats.
Published Thu, Jan 22 2015 4:21 PM CST
|
Updated Tue, Nov 3 2020 12:10 PM CST
A whopping 93 percent of organizations are vulnerable to insider threats, and the problem continues to be confusing for business leaders, according to Vormetric's "2015 Insider Threat Report." The threat report also discovered 59 percent of respondents believe privileged users pose the biggest threat to their organization, and preventing a data breach is a major priority for IT security spending.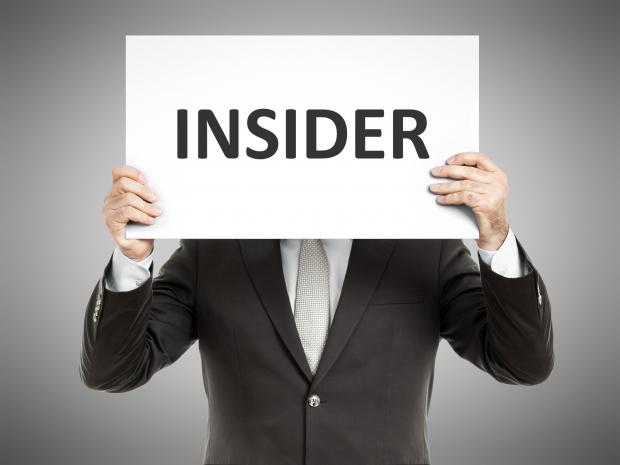 Trying to keep companies secure from insider threat - both accidental and malicious - is a problem that only seems to be getting worse, as companies are unsure how to address evolving security problems. As such, experts are concerned the number of massive data breaches, which captured headlines in 2014, will continue in 2015 while companies remain flustered.
"As the past year demonstrates, these threats are real and need to be addressed," said Alan Kessler, CEO of Vormetric. "Organizations wishing to protect themselves must do more than take a data-centric approach; they must take a data-first approach. Although we are heartened that 92 percent of organizations plan to maintain or increase their security spending in the coming year, our larger concern is about how they plan to spend that money."
Related Tags