Get a glimpse: Elders React to playing Grand Theft Auto 5
Elders React Grand Theft Auto 5 style!
Published Thu, Jan 22 2015 3:06 PM CST
|
Updated Tue, Nov 3 2020 12:10 PM CST
Ever wonder what it'd be like if your grandparents played Rockstar Games' Grand Theft Auto 5? You don't have to wonder anymore, as the newest Elders React video shows us just that. Most of the elders in the video are familiar with the GTA franchise, but didn't have first-hand experience playing any of the game titles.
The React YouTube video channel has become popular for its videos showing how kids, teenagers, and older folks react to a number of different games, technologies, memes, and other popular Internet content.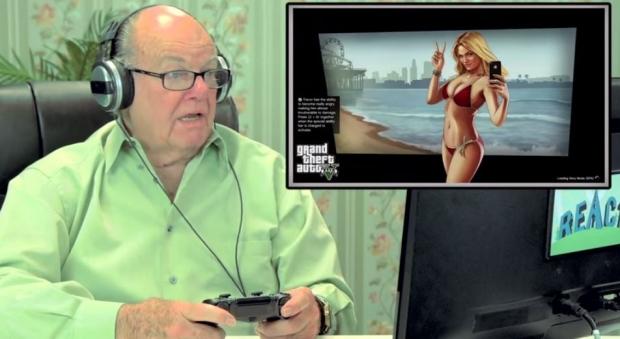 Related Tags