Study: More than half or companies increased security budget by 34%
Cybersecurity experts claim 2014 was the year of the data breach, but despite increased awareness and more spending, major breaches should continue in 2015.
Published Thu, Jan 22 2015 7:25 AM CST
|
Updated Tue, Nov 3 2020 12:10 PM CST
Sixty-one percent of companies increased their cybersecurity budgets by an average of 34 percent in 2014, despite a number of high-profile data breaches still taking place, according to Identity Finder and the Ponemon Institute. Companies showed the most interest in the following security resources: Security incident and event management (SIEM), endpoint security, intrusion detection and prevention, encryption, and Web application firewalls.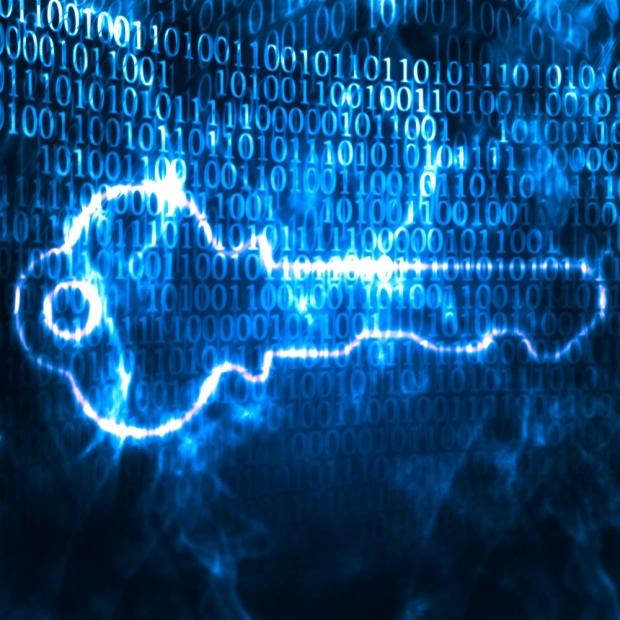 Companies want to step up spending related to cybersecurity, but must ensure they are investing resources in the appropriate places. For companies breached, the information is rather frightening: 95 percent didn't discover a breach for at least three months, while 46 percent admitted they found a data incident on accident.
"This study shows that organizations are dedicating greater attention and financial resources towards managing sensitive information and preventing data breaches, which is certainly encouraging news," said Dr. Larry Ponemon, founder and chairman of the Ponemon Institute. "However, 2015 is predicted to be as bad or worse as 2014 as more sensitive and confidential data and transactions are targeted by attacks and collateral damage."
Related Tags