Latest trailer for COD: Advanced Warfare details Exo Zombies
Exo Zombies are now a thing thanks to Call of Duty: Advanced Warfare.

Published Thu, Jan 22 2015 2:30 AM CST
|
Updated Tue, Nov 3 2020 12:10 PM CST
The latest trailer for Call of Duty: Advanced Warfare is out, showing off the latest DLC pack which features Exo Zombies. The first part of the new DLC is called Havoc, which sees some pretty great voice talent stepping up to the plate.
We have John Malkovich, Bill Paxton, Rose McGowan and Jon Bernthal in the latest DLC. The Havoc DLC will go live on January 27 for the Xbox One and Xbox 360, with the new DLC sporting four new multiplayer maps, the AE4 assault rifle, and Widowmaker custom variant. You can grab Havoc for $15 separately, but season pass owners will receive it for free.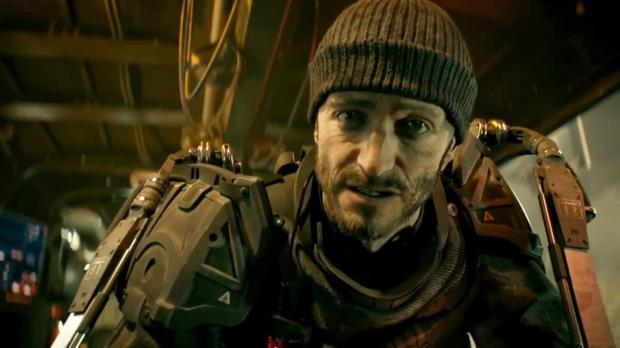 Related Tags