AMD CEO confirms new Radeon R9 300 series GPUs for Q2 2015
Lisa Su, the CEO of AMD has confirmed that "very good" graphics products will begin shipping in Q2 2015.

Published Wed, Jan 21 2015 8:36 PM CST
|
Updated Tue, Nov 3 2020 12:10 PM CST
During AMD's Q4 earnings call, CEO Lisa Su teased that the company will have "very good" graphics products that will ship in Q2 2015. Su confirmed that AMD has multiple product launches to spread out over "the next couple of quarters", with those quarters being Q2 and Q3. Most of which will be released between April and June.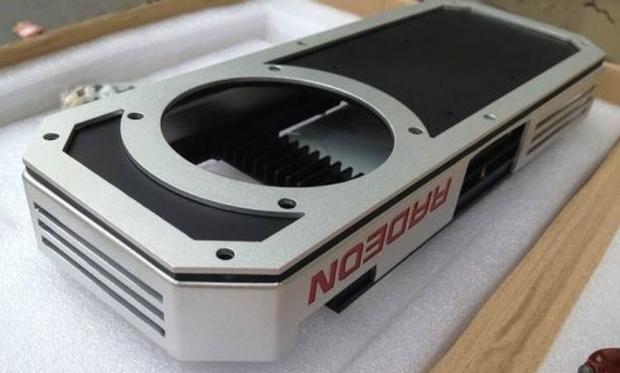 Su did explain what is happening with the GPU side of the business, in that AMD had a large quantity of its Hawaii-based R9 290 series GPUs, most of which are rapidly declining. The company then increased its inventory in the anticipation of continued demand, but it fell off very quickly - mostly because the cryptocurrency market began to shrink rapidly. Thanks, Bitcoin miners. During Q4, Su said that company took the required actions to get the inventory levels back to normal, and moving into Q1 2015, AMD took even more drastic actions. I would dare say that NVIDIA's Maxwell-based GeForce GTX 980 and GTX 970 video cards had something to do with that.
Su continued: "Think on the computing and graphics business, we can improve our execution and there is a lot of focus, at least from my standpoint, to ensure that our 2015 product launches are quite strong. So that's important for us to really stabilize that business, and that will certainly be key to our second half performance. I think from where I see it going forward, we are very focused on correcting the channel and normalizing that business. I think we have some good products that are coming out for it. So I do see opportunities for a return to a more healthy channel business going forward".
Related Tags