Destiny gamer constructs a robot to grind for him, levels up overnight
Feeling lazy? Easy solution: create a robot that grinds for you in Destiny!

Published Mon, Jan 19 2015 9:31 PM CST
|
Updated Tue, Nov 3 2020 12:10 PM CST
Destiny has been super successful for Activision and Bungie, with the former company investing some $500 million into it before things even kicked off. Well, gamers across the world are addicted, but I think we just found one that takes the cake.
'yavin427' has constructed himself a "servomechanism" that make meleeing automated, while the character in Destiny stands in one place. This leaves Yavin with the ability to open up an early Ocean of Storms level on the moon, and just let the 'robot' have at it. Enemies will rush the character, while the bot either performs a melee attack, or shoots until it dies. Once it has died, it will reload the level to that checkpoint, and let the character do it all over again.
This leaves Yavin to sleep and level up, and once he wakes up he enjoys the higher level, and all of the glorious weapon drops and experience rewards, all while he rests. Yavin took to Reddit, where he wrote: "Woke up this morning to a brand new 20! Had about 3600 kills, and 900 deaths (lol), and like 50 green engrams. I started at level 16.5 yesterday afternoon, and reached 20 sometime while I was asleep. With the armor I had waiting for him he is now a 26. Seems to be getting anywhere from 15 to 215 exp per run, depending on timing".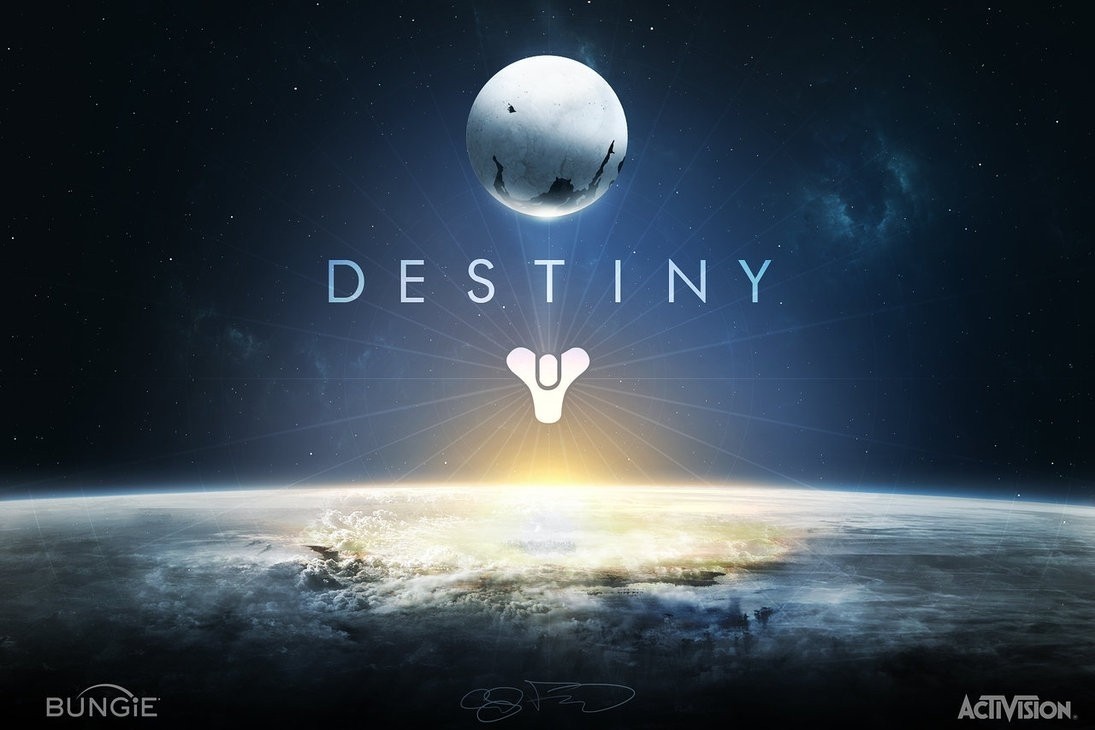 Related Tags