Microsoft hopes Windows 10 does the trick to help promote mobile
Microsoft expects big things from Windows 10 in the mobile space, powering smartphones and tablets.
Published Mon, Jan 19 2015 6:12 PM CST
|
Updated Tue, Nov 3 2020 12:10 PM CST
Microsoft will show off more details regarding its upcoming Windows 10 operating system later this week, as partners, corporate clients, and consumers wait patiently. There is a renewed optimism that the desktop and laptop will have a proper next-generation operating system, but Microsoft hopes Windows 10 will succeed where it has struggled the most - in the mobile space, powering smartphones and tablets.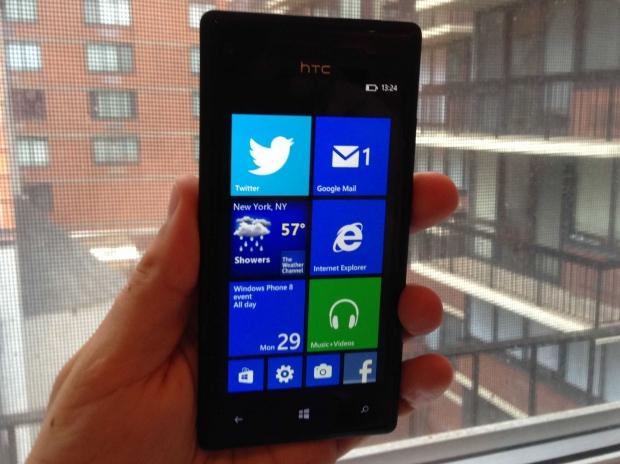 Microsoft has less than three percent of the global phone market OS - and won't be able to catch up to Google Android or Apple iOS anytime soon - but just a larger chunk of the market would be valuable in itself.
Even with mobile potential of Windows 10, Microsoft opened up Office for Android and iOS devices, along with enhancing developer tools for other mobile OSes. Both steps are important, but a seamless OS between mobile, laptops, and PCs could give Microsoft a major advantage that it has been unable to create for years.
Related Tags