Redesigned PlayStation 4 could use Samsung's new 8Gb GDDR5 chips
Samsung's new 8Gb GDDR5 chips could be used in a redesigned PS4 console.

Published Sun, Jan 18 2015 8:41 PM CST
|
Updated Tue, Nov 3 2020 12:10 PM CST
We've heard rumors of a redesigned, or slim PlayStation 4 to be announced in the future, but Samsung looks like it has just unveiled what will turn out to be one of the new components of the refreshed PS4 console: high-density 8Gb GDDR5 memory chips.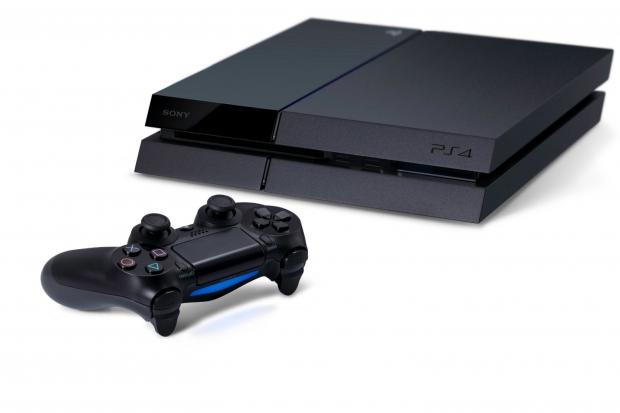 Samsung's latest GDDR5 VRAM chips are built on the company's 20nm technology, and are the first 8Gb density modules to hit mass production. Not only could these chips find their way into Sony's PS4 console, but it will also be a great next step for gaming laptops, as they can start baking mass amounts of VRAM into them.
Joo Sun Choi, the Executive Vice President of Memory Sales at Samsung electronics arm said: "We expect that our 8Gb GDDR5 will provide original equipment manufacturers (OEMs) with the best graphics memory solution available for game consoles as well as general use notebook PCs". In the company's press release, Samsung said: "Combining only eight of the new 8Gb chips will achieve the same density as the 8 gigabytes (GB) needed in the latest game consoles". So we can see from these two quotes, game consoles seem to be a big part of the announcement of the 8Gb GDDR5 VRAM chips, which is an interesting turn.
We should expect Sony to announce a thinner, newer, redesigned PS4 sometime before the holidays, hopefully.
Related Tags