Myanmar seizing copies of 'The Interview' at North Korea's request
Following a request by North Korea, Myanmar police are seizing copies of 'The Interview'
Published Sun, Jan 18 2015 4:06 PM CST
|
Updated Tue, Nov 3 2020 12:10 PM CST
Police authorities in Myanmar are seizing pirated copies of "The Interview," per an official request by the North Korean embassy.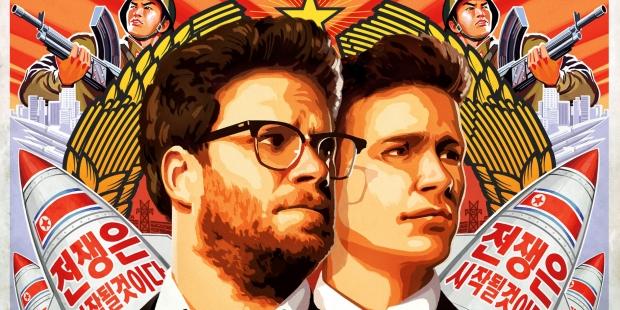 "We seized them because they were unapproved and pirated," according to a police officer speaking to Reuters.
Rangoon chief minister Mying Swe spoke with North Korean Ambassador Kim Sok Choi, and they both deny official orders to seize pirated copies of the film. Shortly after the meeting, the film disappeared from DVD stalls in Yangyon, with stall owners claiming the film was now banned.
Even though "The Interview" was released in the United States, there has been a growing effort to get copies of the film into North Korea. However, it appears the North Korean government wants to limit the film's distribution wherever it has political influence.
Related Tags