H1Z1 developers lie to gamers, bait and switch with 'paid airdrops'
SOE baits and switches gamers with zombie shooter 'H1Z1', introduces paid airdrops and states the game is now a "pay-to-win" title.

Published Fri, Jan 16 2015 6:45 PM CST
|
Updated Tue, Nov 3 2020 12:10 PM CST
While DayZ has the hearts and minds of PC gamers across the world, H1Z1 is an up-and-coming zombie shooter from Sony Online Entertainment which has just entered into its Early Access territory... and it is making huge headlines already, and not the good ones.
SOE has pushed in "paid airdrops" into the Early Access of H1Z1, which lets gamers purchase airdrops of crates that have ammo and guns inside, which is just a different way of having a "pay-to-win" title. It gets better, as keen-eyed gamers have noticed that 8 months ago SOE President John Smedley said on Reddit "We will NOT be selling Guns, Ammo, Food, Water ... i.e. That's kind of the whole game and it would suck in our opinion if we did that". There was an update to that thread, where Smedley added "We are not interested in selling weapons. Weapons are only acquired by crafting or exploring and finding one. We are not selling power".
Considering H1Z1 is a free-to-play, paid airdrops are kind of the reverse of that. More so when the President of SOE comes out and blatantly calls it out months and months ago, saying they would "NOT" be selling guns, ammo, and more in-game items. But don't worry, Smedley understands that you're pissed off, as he said on Twitter that he can't disagree with people that are upset about the changes. He said "here's what I can't disagree with - people that are pissed off at us that we changed our minds about it. fair point".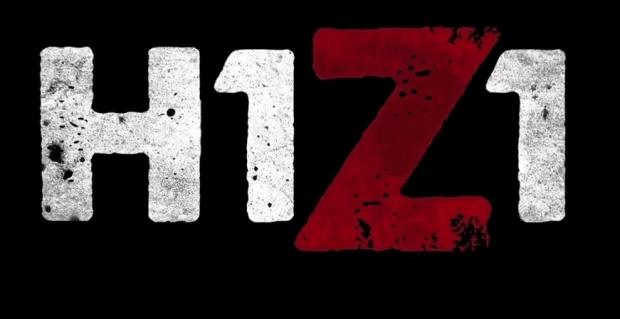 Here's an idea. How about not changing your minds about it? Gamers have been treated like ATMs for years since the introduction of DLC, and now we have Early Access programs where it's getting worse. But bait and switching like this needs to stop, especially from gaming giants like SOE.
Related Tags