The US National Security Agency (NSA) and British GCHQ intelligence agencies plan to step up their cybersecurity cooperation, as both governments face increasing numbers of cyberattacks. The agencies plan to launch cyber war games to test the cybersecurity of financial institutions, hoping to defend against the "biggest modern threats that we face."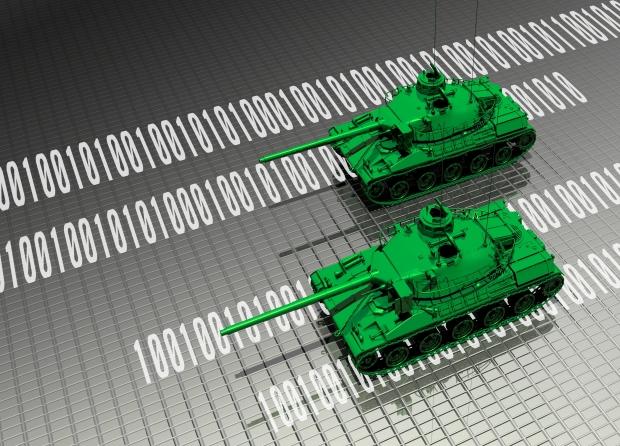 "We have got hugely capable cyber defenses, we have got the expertise and that is why we should combine as we are going to, set up cyber cells on both sides of the Atlantic to share information," said British Prime Minister David Cameron during a press conference.
Following mass surveillance operations detailed by former NSA contractor Edward Snowden, critics said the US and UK government should focus on beefing up cybersecurity efforts - instead of spying on citizens, residents, and foreign governments - as cyberespionage campaigns target both countries.