Furthering their anti-spam legislation, Canada have made a move today to ensure that users must give their direct consent when installing any software on their devices. Effective immediately, any business operating in Canada that wishes to bypass these laws will see their software installation being classed as illegal and have a C$10 million fine on their hands.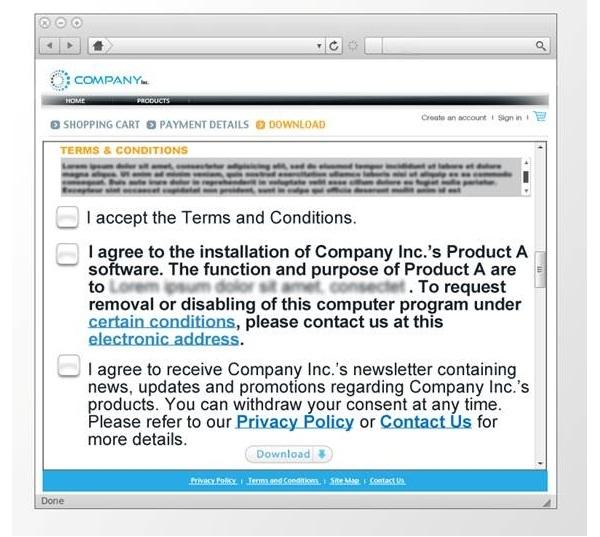 This change to the law is apparently focused toward fighting malware, helping protect consumers and create a greater awareness around problems involving malicious software installations. However legal experts have expressed concern, stating that this amendment to the legislation isn't specific enough and may target legitimate businesses trying to conduct their work.
A further addition includes that businesses wanting to install software on a users device must also make them aware if any personal information is collected by the program, or if the coding will interfere with any standard computer operations.
The main exemption to this law comes in the form of operating systems. Alongside browser cookies, hyper text mark up language and Javascript for web pages. Software updates and upgrades may only be installed automatically if users have previously agreed for this to take place.