Intel's PC sales are up, claiming prices will stay low in 2015
Intel's fourth-quarter earnings show a rebound in PC shipments and a 2015 further rise expected.
Published Thu, Jan 15 2015 8:30 PM CST
|
Updated Tue, Nov 3 2020 12:10 PM CST
Intel's fourth-quarter earnings pointed towards a rise in PC shipments, with it being noted that fully capable, lightweight laptops are available on the market for less than $200 - Intel claim that this trend of pricing is set to stay and may even fall lower than expected.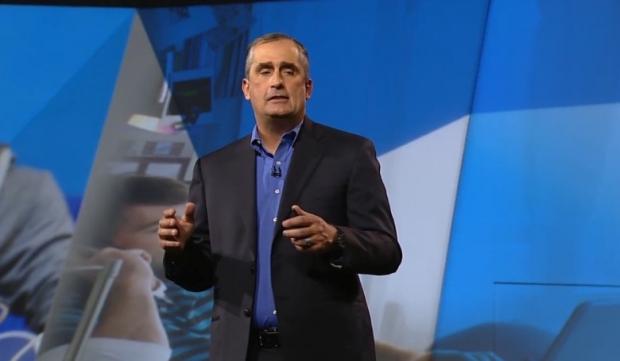 Intel's CEO, Brian Krzanich, pointed out that PC shipments are expected by Intel to stabilize in 2015, further stating that the prices for consumer desktops and laptops may fall slightly. Adding to the market is the thin-and-light laptops as mentioned above, with numerous systems being available and running on Chrome OS or Windows for a tiny price of $199, we're seeing products available like never before.
Reporting a fourth-quarter revenue of $14.7 billion, up six percent from 2014, Intel's Krzanich stated that "the innovation and options in the PC market have never been stronger," with Intel obviously setup to reap the benefits. 2014 wasn't a great year for the PC, but thanks to the recently released earnings we can see that the PC Client group revenue has been raised three percent when compared to the fourth-quarter in 2014, alongside the number of chips sold in laptops increasing by an impressive 11 percent.
Personally, I can't wait until more affordable solutions are released in 2015. It's great to see that in just a few short years, your clunky, heavy and poorly-built $499 laptop offerings are now completely exceeded in the market by a simple, elegant and fast $199 Chromebook.
Related Tags