Lookout: Mobile malware skyrocketed 75 percent in 2014 alone
There are so many cybersecurity topics, but many people seemed to forget mobile malware, which has jumped 75 percent.
Published Thu, Jan 15 2015 2:04 PM CST
|
Updated Tue, Nov 3 2020 12:10 PM CST
The threat of mobile malware continues to increase, with rates jumping 75 percent in 2014, according a report published by Lookout. Mobile users are urged to run some type of anti-virus and anti-malware security platform on their smartphones and tablets, as threats rise.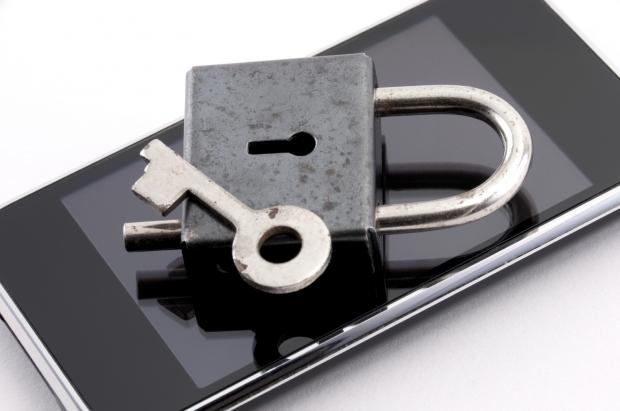 There are a number of different types of attacks, but ransomware has cybersecurity firms extremely anxious, especially as users download apps and other files from unknown sources. It may be harder to infect users with ransomware, but payouts are larger, as victims have to turn over a ransom for full control of their devices again.
"It all goes back to monetization, what's the endgame?" pondered Kevin Mahaffey, co-founder and CTO of Lookout, in a statement published by CNBC. "While it can be complicated it can generate a huge amount of money. The bad guys aren't stupid and they wouldn't do this if they weren't making money."
Growing numbers of mobile users embrace their smartphones and tablets as a resource to access all Internet-based data, including email, online banking, and other services that use personal information.
Related Tags