Google steps up autonomous effort by partnering with auto suppliers
Google looking for partners in the auto industry to help it develop self-driving vehicles.
Published Wed, Jan 14 2015 1:30 PM CST
|
Updated Tue, Nov 3 2020 12:10 PM CST
Google is looking for partners in the auto industry to lend a hand with self-driving and fully autonomous vehicle technology. Potential partners range from General Motors and Ford to Toyota, Volkswagen and Daimler, as fully autonomous vehicles could be production-ready in less than five years. The Silicon Valley tech giant already is working with LG Electronics, Continental AG and Robert Bosch, with its self-driving prototype cars also using NVIDIA hardware.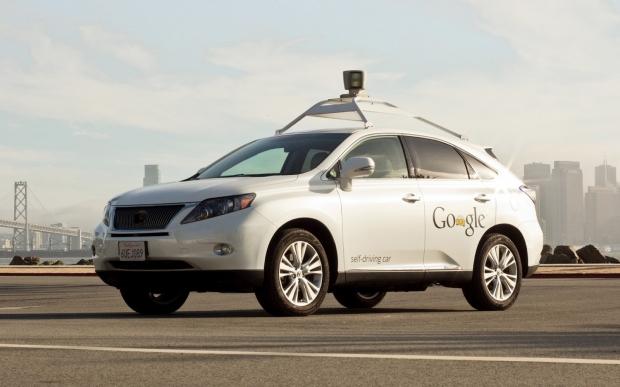 "We'd be remiss not to talk to... the biggest auto manufacturers," said Chris Urmson, director of the Google self-driving car project, in an interview with Reuters. "They've got a lot to offer. For us to jump in and say that we can do this better, that's arrogant."
It's possible a lack of government regulations regarding self-driving cars could push back mass production until 2022 or 2023, but companies want to make sure they are on top of the technology.
Related Tags