CENTCOM Twitter, YouTube accounts being hacked is an 'embarrassment'
The US Central Command Twitter and YouTube feeds were hacked, and while no classified data was stolen, it's an embarrassment, security experts note.
Published Tue, Jan 13 2015 1:11 PM CST
|
Updated Tue, Nov 3 2020 12:10 PM CST
The US Central Command Twitter and YouTube accounts were compromised on Monday morning, with hackers posting threatening messages and officer contact information. CENTCOM servers and classified data remained intact, and the FBI and Department of Defense (DoD) are now investigating the issue. If nothing else, this is a rather embarrassing issue for the US military, as cybersecurity protocols are being taken more seriously.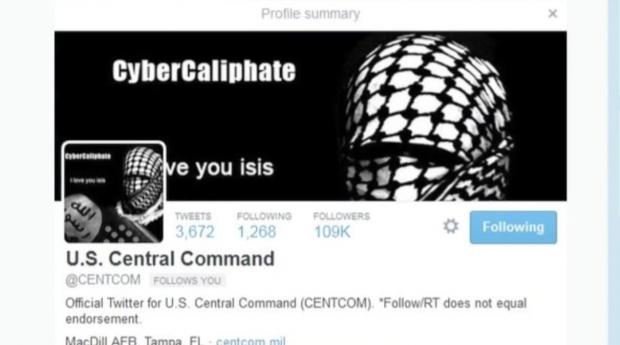 "It's embarrassing as all get-out for CENTCOM," said Matthew Aid, a cybersecurity specialist, in a statement to the USA Today. "It looks like rather low-level classified documents. They came off a protected network. Regardless of the low level of sensitivity, the fact that it was done should scare the crap out of people."
However, CENTCOM officials note that the account's username and password were compromised, but its networks were not breached in the incident: "This is little more, in our view, than a cyber-prank," said Army Col. Steve Warren, a spokesman for the Pentagon. "It's an annoyance. We wish it wouldn't happen because we have to spend our time on it. But in no way compromises our operations in any way shape or form."
Related Tags