Raise your children in nerdy style with this wooden X-Wing Rocker
If you're stapped for ideas on how to ensure your child becomes the most awesome adult ever - never fear, TweakTown is here to help.
Published Tue, Jan 13 2015 5:49 AM CST
|
Updated Tue, Nov 3 2020 12:10 PM CST
If you've got a baby shower on the way soon, or maybe you've got a mini-me cooking in the oven - now is the time to invest in a this extraordinary wooden X-Wing Rocker, set to bring back the 'rocking horse' trend in style.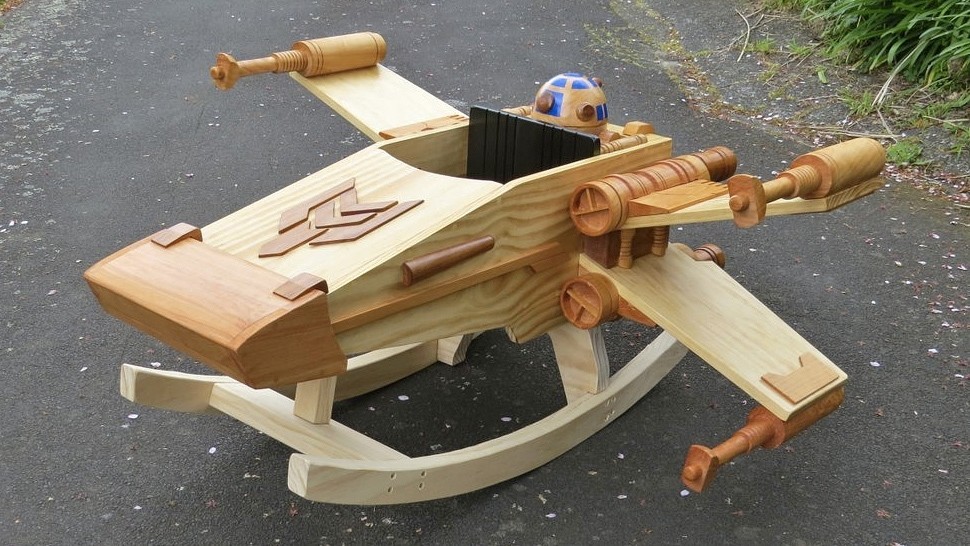 This hand-made game changer was made by a Deviant Art member by the name of Steves Woodern Toys and is officially named the "Rocking Ride-in Spaceship."
Complete with a removable R2-D2 co-pilot, this masterpiece is made out of pine, macrocarpa and rimu wood. Unfortunately Steve hasn't mentioned any plans to reproduce this model for sale, which is probably a good idea in order to dodge a massive Disney lawsuit.
Either way this thing looks awesome, we're hoping to see some replicas start popping up in the near future.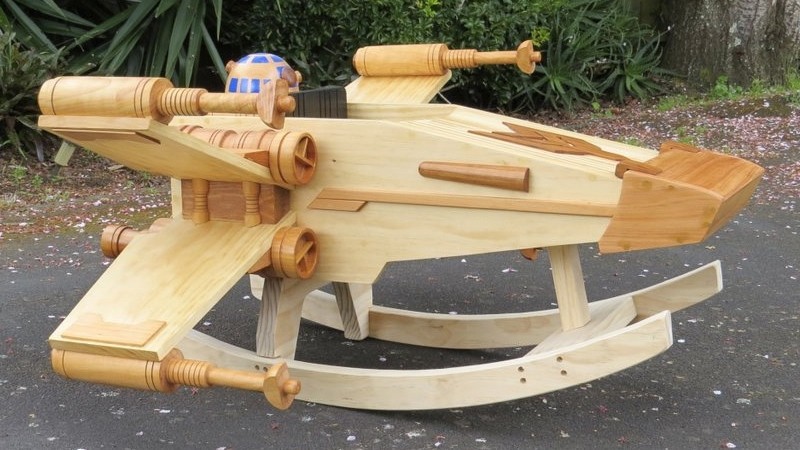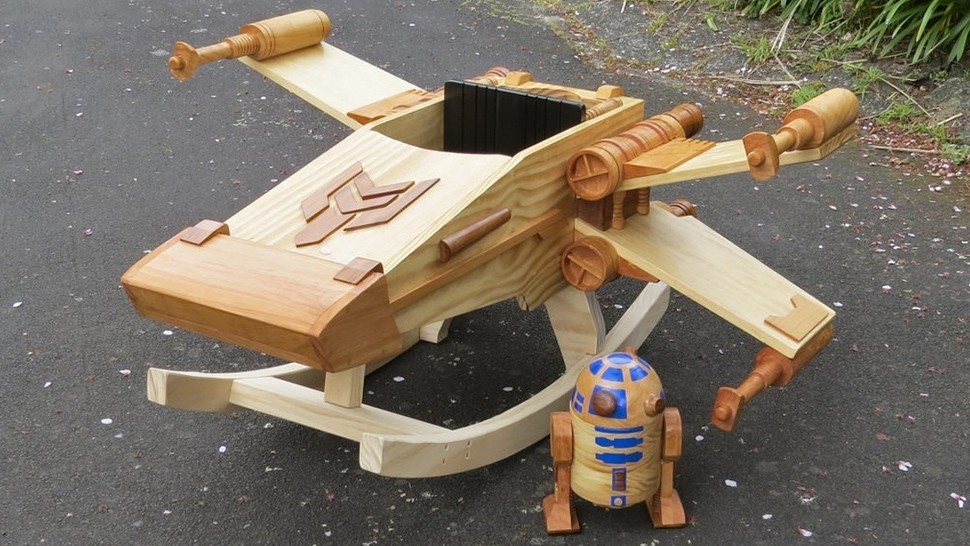 Related Tags