ISIS rebranded as 'Daesh', as countries adopt name terrorists despise
Australia takes the United States lead.

Published Mon, Jan 12 2015 6:20 PM CST
|
Updated Tue, Nov 3 2020 12:11 PM CST
In a report from Australian broadcaster SBS, Australian Prime Minister Tony Abbott has decided to take the lead of United States, French and Arabic Governments in refusing to refer to ISIS or 'Islamic State' but 'Daesh'.
In explaining his decision, the Prime Minister noted that "Daesh hates being referred to by this term and what they don't like has an instinctive ­appeal to me... I absolutely refuse to refer to it by the title that it claims for itself [Islamic State], because I think this is a perversion of religion and a travesty of governance... I would strongly counsel people against ever using the presumptuous title that they have given themselves.'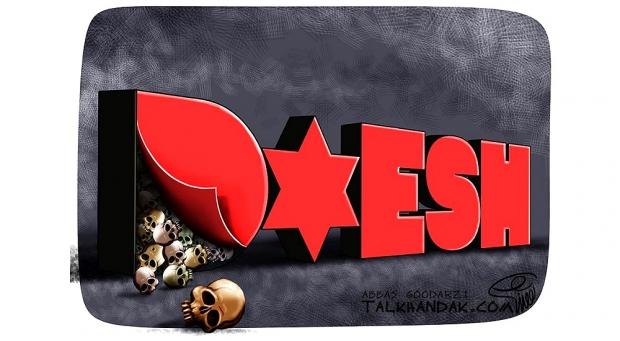 Mr Abbott's decision follows a the similar adoption of the acronym from the United States and French Governments, which attempts to remove the Islamic religion from the equation, whilst de-legitimising the terrorist organisation who despise the title and have even promised to remove the tongues of those who speak it. At a Pentagon news conference last month, Lieutenant General James Terry explained the meaning further:
"Daesh is a term that our partners in the Gulf use. It speaks to a name that's very close to ISIL in Arabic and it also speaks to another name that means 'to crush underneath your foot'... I would just say that our partners, at least the ones that I work with, ask us to use that because they feel that if you use ISIL you legitimise a self-declared caliphate."
Related Tags