Army Game Studio calls upon real scenarios for in-game playing
US Army Game Studio careful to add real-world scenarios into game titles.
Published Mon, Jan 12 2015 5:48 PM CST
|
Updated Tue, Nov 3 2020 12:11 PM CST
The US Army Game Studio is currently creating video games, comics and mobile apps that help highlight what the Army does both in the US and overseas. Its biggest success was "America's Army," a free online game which focused on battlefield maps similar to Iraq, Afghanistan, and other active conflict zones.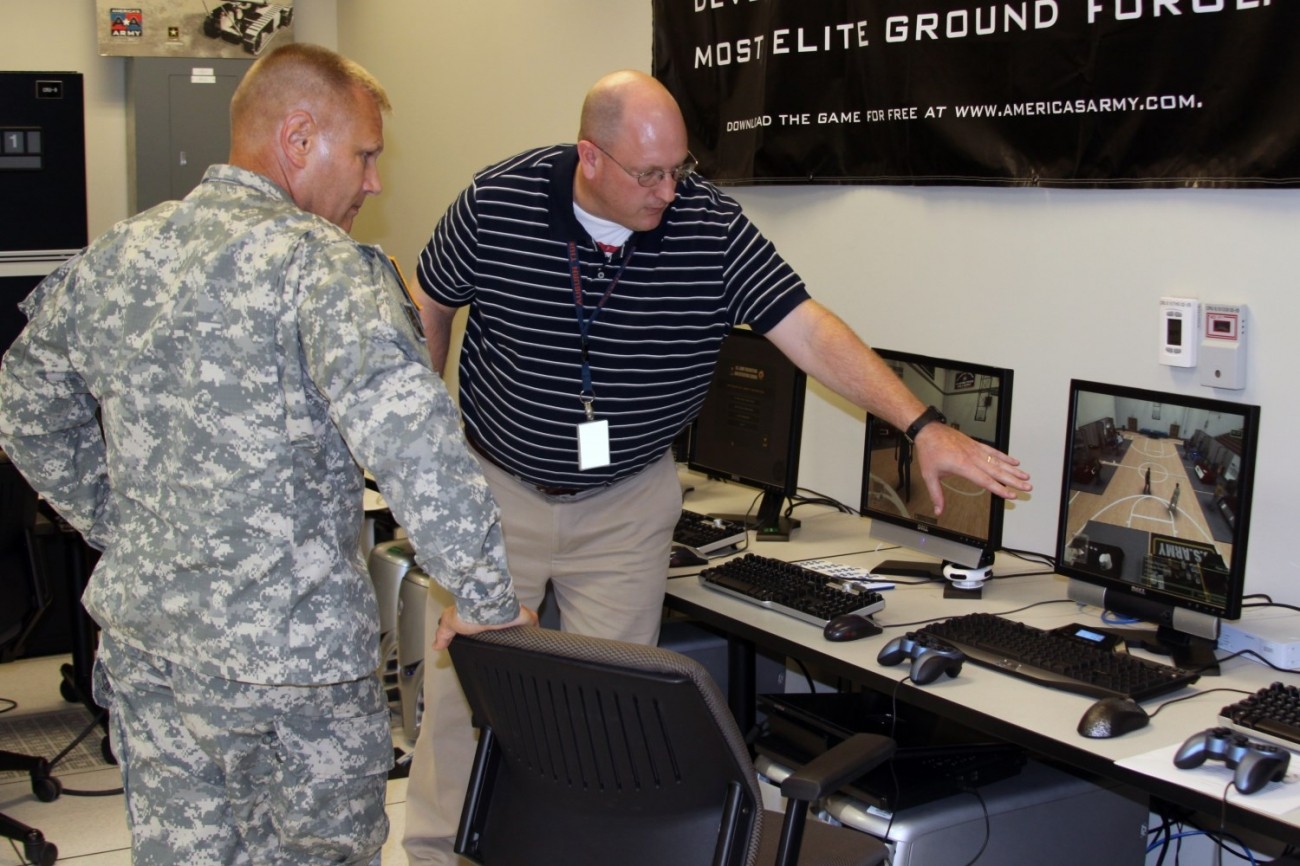 The studio will continue to create interactive media for those interest, while making entertaining products that still utilize realistic, authentic environments. Furthermore, the Army is interested in having the Army Game Studio create better training environments and simulations that can be used before soldiers are deployed in combat missions.
"Inside the game, a lot of Army values are portrayed, like selfless service, courage, and teamwork," said Lt. Col. Joseph Crocitto, Army Game Studio subject matter expert developer, in a published statement. "Within the game if you don't stick together, you're going to have a hard time winning against the other team. That whole teamwork concept builds on all the Army values that make us successful in combat and successful as an organization."
Related Tags