Virtual reality products were on full display at the 2015 Consumer Electronics Show (CES) in Las Vegas last week, and while VR continues to go mainstream, there are a lot of questions that still must be answered.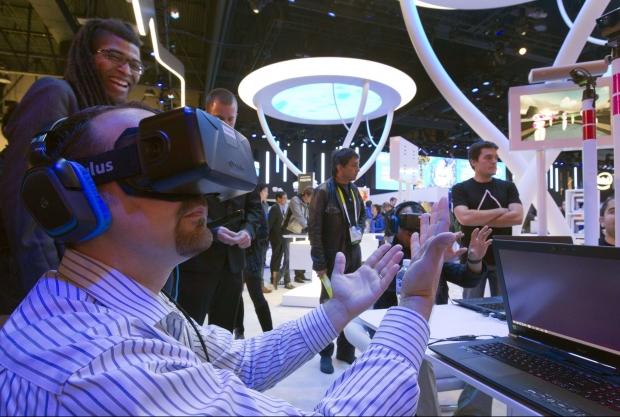 VR adoption should increase in 2015, as companies tweak their hardware and software offerings, though should remain most common in the gaming sector. However, VR will still be a niche technology, until several major roadblocks are accurately addressed.
"It will stay relatively niche because it still has several technological hurdles to overcome," said Piers Harding-Rolls, HIS analyst, in a statement to BBC. "A lot of people that have tested the current headsets, a good proportion of them have not enjoyed the experience. It can make them feel woozy and sick, and the manufacturers really have to overcome that."
In addition to Oculus, gaming company Razer introduced the Open Source Virtual Reality (OSVR) initiative, with Samsung, Intel, and Sony mentioning VR during keynotes and demonstrations. There is a lot of work left to be done, as VR has great potential for gamers, movie viewers, and other consumer and business users - but still isn't there just yet.