Instead of rushing Battlefield Hardline out as scheduled on October 21, Electronic Arts and Visceral Games decided to take their time and ensure a pleasant gamer experience at launch. The new cops-and-robbers style video game will be released on March 17, providing even more details and features to be added to the game.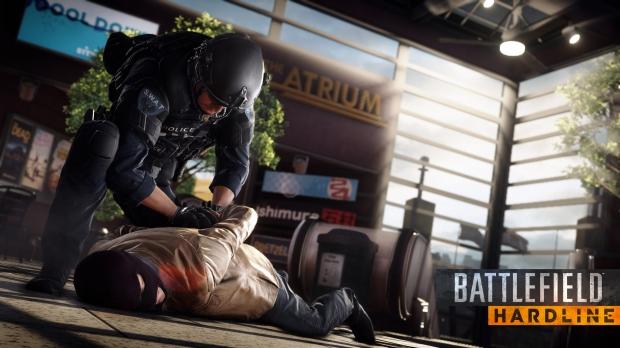 "We got some pretty pointed feedback after our early beta that you wanted more," said Steve Papoutsis, executive producer and GM of Visceral Games, in a statement to fans. "And we listened. There's no doubt moving the game back was the right call."
When the game is released, there will be 51 weapons, 27 new vehicles, 28 gadgets, nine maps and seven modes immediately available - and EA is preparing to release new game details and in-play trailers every Wednesday.