Nintendo 64 'GoldenEye' watch face app released for Moto 360
Wanted to rock the James Bond watch as depicted in the classic Nintendo 64 'GoldenEye' game? Now you can.

Published Thu, Jan 8 2015 5:41 PM CST
|
Updated Tue, Nov 3 2020 12:11 PM CST
One of the best loved video games of all time; Rare's 'GoldenEye' for the Nintendo 64 holds many special memories for players, nearly 20 years on from its original release back in 1997. Now some enterprising fans are bringing some of the nostalgia back for Moto 360 owners, with the launch of a watch app which mimics quite amazingly the pause screen from the game, which itself was based on James Bond's watch.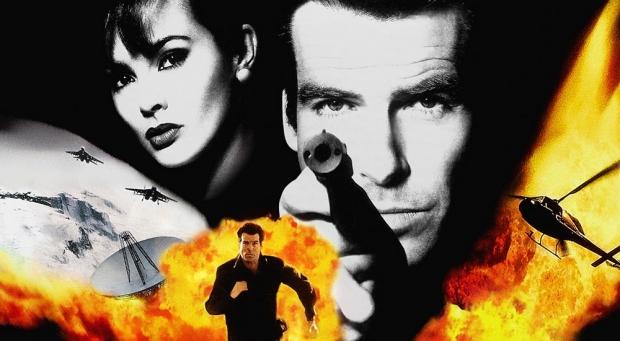 The royalty-free 'Secret Agent Watchface' app now available on the Android app store is pretty simple but features perfect emulation and even utilises the right hand indicator to show the watch battery life. I hadn't really thought about getting a Moto 360... up until now.
Related Tags