FTC worries about privacy, security related to connected devices
Connected devices embracing the Internet of Things (IoT) has great potential, but the FTC warns of potential security issues that could be ahead.
Published Thu, Jan 8 2015 11:31 AM CST
|
Updated Tue, Nov 3 2020 12:11 PM CST
CES 2015 - Smart and connected technologies accessing the Internet of Things (IoT) have generated significant interest during CES 2015. Manufacturers mainly promoted the benefits of their connected devices, though cybersecurity experts and government regulators want consumers to be aware of potential risks.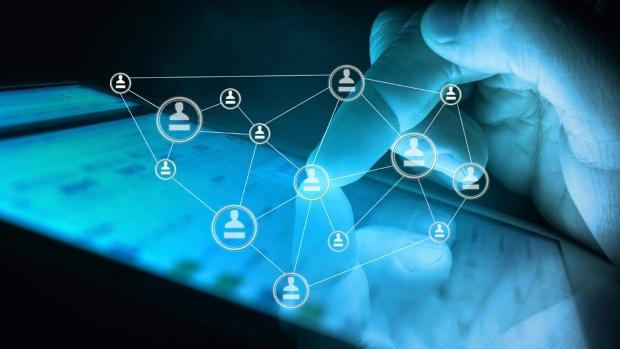 Security and privacy concerns could become major headaches for consumers, manufacturers, and security experts embracing connected devices. Collection of personal data with - and often times without - consumer consent, how that information is used, and the theft of data currently are the biggest security concerns.
"Any device that is connected to the Internet is at risk of being hijacked," said Edith Ramirez, Federal Trade Commission (FTC) chairwoman, in a statement made during CES. "Moreover, the risks that unauthorized access create intensify as we adopt more and more devices linked to our physical safety, such as our cars, medical care and homes."
The sudden emergence of connected technology, although quite appealing, could provide cybercriminals an easy route to compromise users - and it may take time before security standards catch up.
Related Tags