CES 2015 - It wasn't too long ago when 3DTVs were generating a lot of attention from consumers and hardware manufacturers - but that buzz quickly died down in favor of 4K ultra-high-definition (UHD) and curved displays.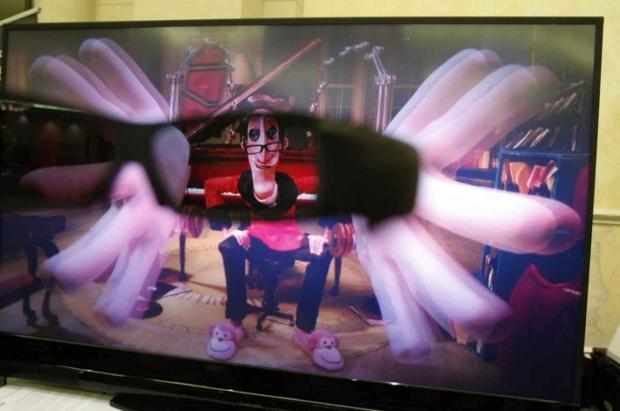 Samsung announced its SUHDs, while Sony, LG Electronics, and other companies dive into the UHD market.
Some TV manufacturers began rejecting 3DTVs at CES 2013 and CES 2014, such as Vizio and Panasonic, with wasted time and resources invested into 3D research. There is still great appeal for 3D technology among PC users - and gaming - but it doesn't look like TV manufacturers are going to waste their time.
If companies are able to develop adequate 3D displays that don't require glasses, there is potential for increased interest in the niche 3D again - but that seems less likely with research and development focus shifting to emerging technologies.