CES 2015 - Featuring a new range of ULTRA Performance 11AC routers, expanded DIY home automation offerings, all-new DIY Home Security Kits, the industry's first Gigabit PowerLine Kits with MIMO and all-new IP surveillance solutions, D-Link have unleashed a range of new products to the market as an addition to the ever-flowing CES 2015 coverage.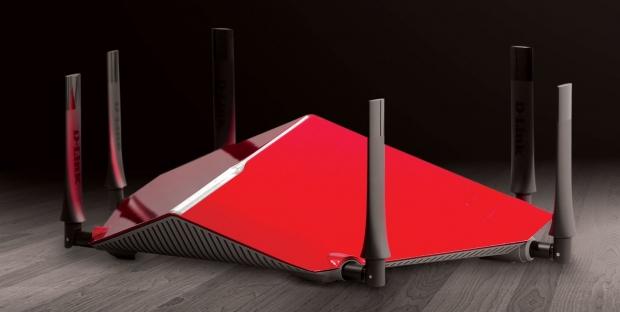 First off the rank is their ULTRA performance Wi-Fi Routers, the AC5300, AC3200 and AC3100. These devices claim a wireless speed of up to 5.3 Gbps, furthered coverage, a revamped user interface and dynamic Smart Connect to automatically balance clients.
Their new home automation offerings are coming in the form of their Connected Home Hub and range of Sensors and Sirens - designed to help keep DIY homeowners more in tune with what's happening. D-Link's connected Home Hub plugs into existing home routers, acting as a centralized control for D-Link Connected Home Devices - this is done by integrating Wi-Fi and Z-Wave wireless technologies using the 'mydlink' Home app for iOS and Android platforms. D-Link has expanded their security range by including the Z-Wave Open & Close Sensor, the Z-Wave Motion Sensor (DCH-Z120), their Wi-Fi Water Sensor and the Wi-Fi Siren.
Their large announcement also included the inclusion of a Gigabit PowerLine kit with MIMO. An industry first, their Power Line AV2 2000 Gigabit Starter Kit and an updated PowerLine AV2 1000 Gigabit Starter Kit have been launched. Offering faster gigabit performance through their HomePlus AV2 industry-standard technology. These two products function as per any normal Ethernet-over-Power (EoP) device, sending data signals through your homes power cabling. These products are able to handle high-bandwidth transfers, seeing speeds of up to 2000Mbps achieved.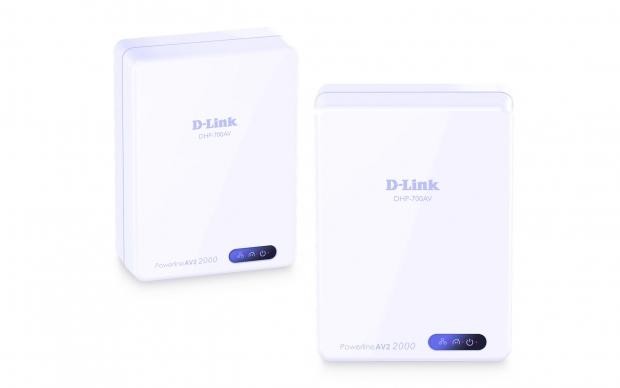 I'm personally mostly looking forward to seeing how these EoP devices perform - they're generally a very underrated inclusion into a home network, especially when rental properties are concerned. If you're unable to cable your house and have multiple users all working off a singular router, EoP technology can certainly be a savior.