Sony CEO Kazuo Hirai blasts 'malicious' cyberattack against company
Sony CEO Kazuo Hirai condemns cyberattack that brought down Sony Pictures in late 2014.
Published Tue, Jan 6 2015 11:30 PM CST
|
Updated Tue, Nov 3 2020 12:11 PM CST
CES 2015 - The annual Consumer Electronics Show (CES) is supposed to be all about announcing and launching new, innovative products, but it wasn't all fun for Sony. Kazuo Hirai, president and CEO of Sony, spoke out against the cyberattack that hit Sony Pictures, while applauding employees for their resolve.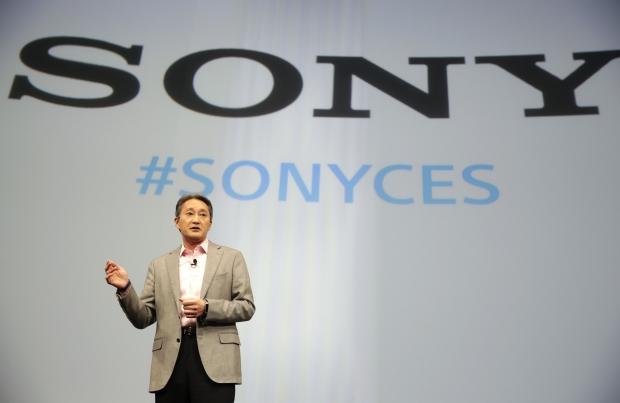 The Guardians of Peace made it a rough end of the year for Sony Pictures, crippling the company, leaking embarassing emails, stealing data, and terrorizing former and current employees - and it remains a rather trying time for employees.
Both Sony, former employees and current employees were the victim of one of the most vicious and malicious cyberattacks in recent history," Hirai said. "I have to say that I'm very proud of all the employees, and certainly the partners who stood up against the extortionist efforts of criminals, and worked tirelessly, sometimes for days on end to bring you 'The Interview,'"
Despite initially pulling the movie following terror attacks against movie theaters originally planning to display the movie, Sony Pictures released "The Interview" online and in-theaters on Christmas Day. "I have to say that freedom of speech, freedom of expression, freedom of association - those are very important lifelines for Sony and our entertainment business."
Related Tags