CES 2015 - Hobbico has announced its ORA drone system designed for hobbyist aerial photographers, a camera-equipped drone. The unit is designed for aerial photography and video recording, which has become increasingly popular for live sporting events, weddings, real estate planning, and other outdoors-based tasks.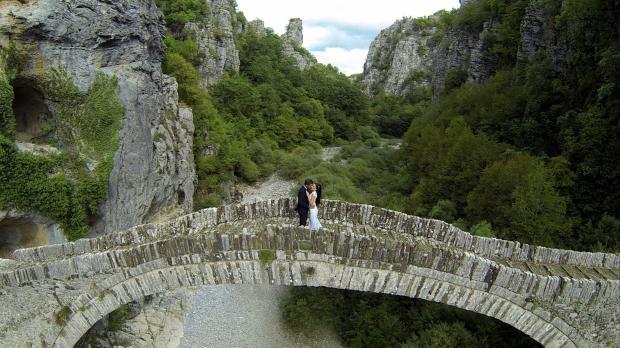 Operators can capture aerial images and display them on the transceiver's 7" touchscreen, and video footage can be filmed using ORA's 1080p onboard camera. The 7" First Person View (FPV) displays directly what the ORA's camera is viewing in real-time, providing an easier ability to capture pictures and video.
Up to 30-minutes of flight time is available per battery charge, with built-in GPS with up to 32 GPS waypoints, built-in GPS programming, and route flight paths saved.
The Hobbico ORA is scheduled for release in early 2015 and will cost $1,500-$2,000, depending on battery and camera configuration.