Analogix unveils the new Nano-Console, connects your phone and TV
Analogix want to be in your lounge room with its new Nano-Console, joining the world's of your smart device and TV.

Published Jan 6, 2015 11:39 AM CST
|
Updated Tue, Nov 3 2020 12:11 PM CST
CES 2015 - Our first official meeting of CES 2015 this year was with Analogix, who always have something to impress us. This year, they have the new Nano-Console, which is a tiny little device that connects your smart device (Android and iOS) to your TV. This little device has a smart touch pad that can be used as a remote, with hardware Android buttons for back, home, apps and much more.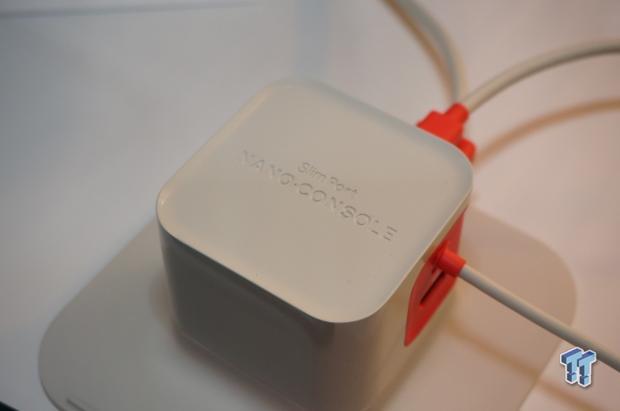 As you can see, the Analogix Nano-Console is not a big device by any means.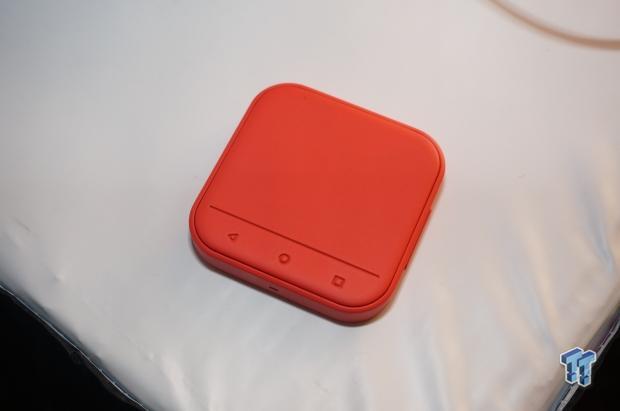 Here we have the touch pad remote that is super useful, with a massive range. We tested this in the suite Analogix were staying in, at around 15-20 feet and it was still operational, even through a very thick wall. It started slowing down, but it was still working. Another impressive part of the Nano-Console.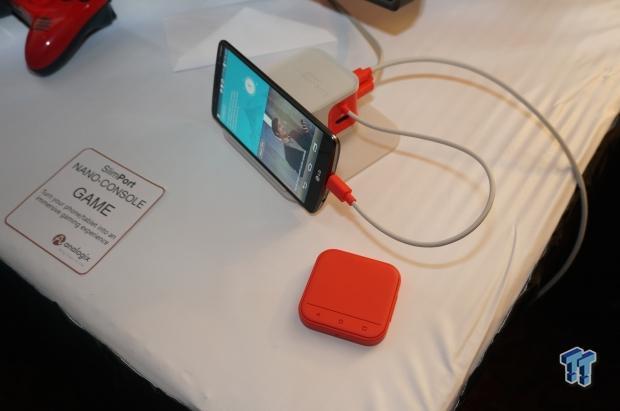 The Nano-Console, with an LG G3 plugged in.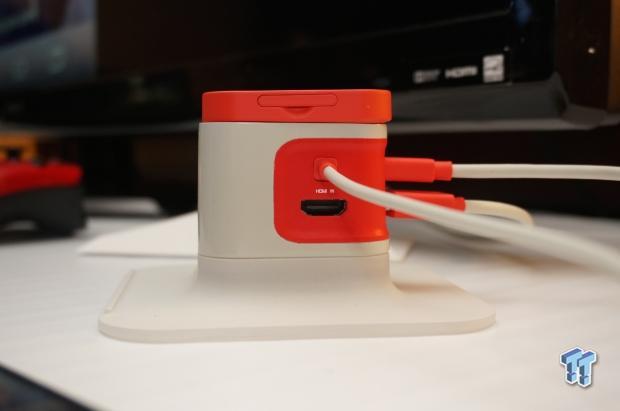 Here we have an HDMI input port.
All in all, this is another impressive product from Analogix. The Nano-Console is capable of having a Mad Catz controller plugged up to it to have your portable gaming experience in a no-lag environment because of Analogix's impressive technology baked inside. This would be the perfect travel accessory, as it's small enough to fit in your bag while your smartphone or tablet would already have your games.
But, it's also not just about games. This is a perfect device to sit back on your lounge and enjoy your smartphone's app such as Netflix, YouTube, Photos and so much more. The touch pad remote is intuitive, even in its early form, and something that even the most novice of users could get used to very quickly.
Analogix will be shipping the Nano-Console in April 2015, so you can be sure we'll have some hands-on time with it when it's released.
Related Tags