IBM: Overall cyberattacks against retailers dropped, 61M records taken
The number of cyberattacks against retailers dropped in 2014, but millions of records still were compromised in high-profile data breaches.
Published Mon, Jan 5 2015 10:57 PM CST
|
Updated Tue, Nov 3 2020 12:11 PM CST
There was a 50 percent decline in cyberattacks against U.S. retailers in 2014, but a whopping 61 million records were taken in the data breaches that did occur, according to a recent IBM Security report. In 2013, there were 4,200 recorded daily cyberattacks, and that number dropped to 3,043 in 2014.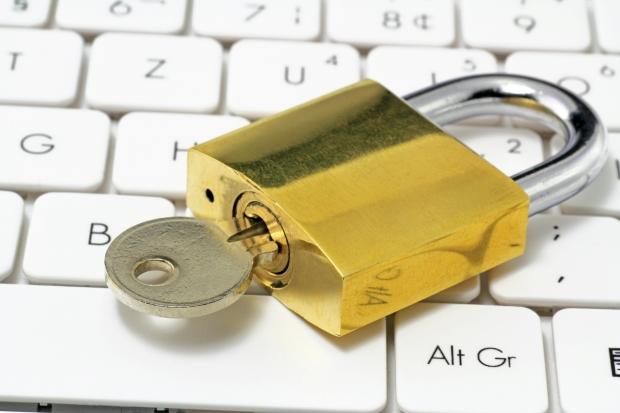 Cybercriminals are perfecting their craft and using newer, more sophisticated techniques to compromise retailers. Despite increased concern that criminals would target Black Friday and Cyber Monday, but they instead waited it out and are carefully choosing how they launch attacks.
"The threat from organized cybercrime rings remains the largest security challenge for retailers," said Kris Lovejoy, GM of the IBM Security Services, in a press statement. "It is imperative that security leaders and CISOs in particular, use their growing influence to ensure they have the right people, processes and technology in place to take on these growing threats."
Not surprisingly, retail and wholesale were the top targets of cyberattacks in 2014 - as numerous high-profile cybersecurity incidents were reported.
Related Tags