U2's Bono applauds Apple and Spotify for digital music payments
U2's Bono applauds Apple and Spotify for payments relating to digital music streaming and downloads.
Published Mon, Jan 5 2015 6:58 AM CST
|
Updated Tue, Nov 3 2020 12:11 PM CST
U2 front man Bono is appreciative to see Apple and Spotify stepping up to pay musicians during a turbulent time in music. Digital album and song downloads are sliding, as more listeners turn to streaming music services, and some artists aren't supportive of the current trend.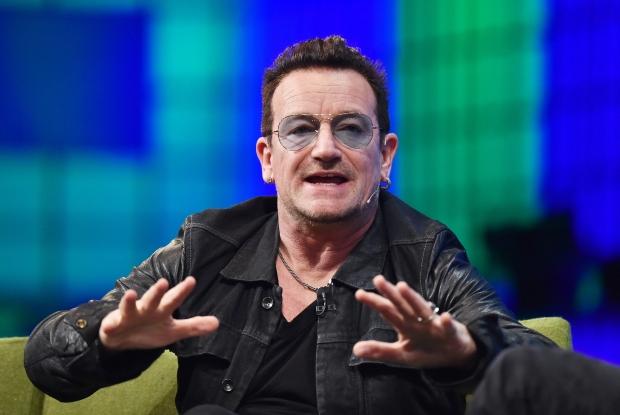 Bono said Apple is "unique in big tech in trying to get artists paid," at a time when iTunes, Spotify, and other services garner various acceptance from musicians and the music industry.
"We all now understand the Internet is giving us access to information that is mostly flattening an uneven playing field," Bono recently said. "This is all good except when some technologists think that creative content is only valuable in its ability to show off their wares - hard or soft."
The music industry will continue its efforts to try to adapt to a steady migration from paid and illegal downloads to online streaming services.
Related Tags