Bing and Yahoo were taken out yesterday thanks to bad Microsoft update
Bing and Yahoo experienced outages on Friday thanks to a dodgy Microsoft update.
Published Mon, Jan 5 2015 3:03 AM CST
|
Updated Tue, Nov 3 2020 12:11 PM CST
Bing and Yahoo were experiencing some major issues just a few days ago thanks to Microsoft pushing an update without thoroughly checking it for bugs, as Reuters reported.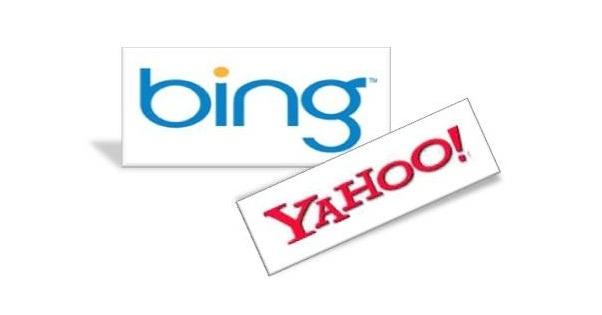 If you're an avid user of these search engines, you'll have noticed that after typing search.yahoo.com into your browser, you would have been met with an error message saying that Yahoo engineers were working to resolve the issue. Microsoft struggled to roll-back the updates changes, rectifying the outage a few hours later.
It has been reported that after the crash, Microsoft's initial roll-back failed, forcing them to shut down its groups of linked servers until eventually order was restored. According to an unnamed source, once the search was restored, Yahoo had some issues handling the backlog of search requests - eventually restoring order after a number of hours on the job.
You might now be wondering why Yahoo was taken down, as they're not controlled by Microsoft directly. Back in 2009, they signed a 10-year deal to have their search engine powered by Bing. This recent outage has been confirmed by Microsoft to have taken place, but they have declined any comment to media sources.
If you're wondering, the answer is yes. People do use Bing and yahoo to search, apparently.
Related Tags