Kung Lao is coming back, will be featured in Mortal Kombat X
Mortal Kombat X will see Kung Lao return.

Published Sun, Jan 4 2015 6:32 PM CST
|
Updated Tue, Nov 3 2020 12:11 PM CST
Avid Mortal Kombat fans might have been missing the likes of Kung Lao, but never fear, Lao is coming back to complete some Fatalities and more in Mortal Kombat X.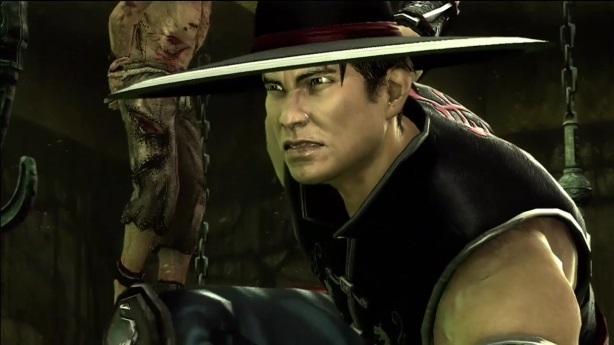 The news is coming from Mortal Kombat fansite TestYourMight, which is reporting that Lao will have three fighting forms: Tempest, Buzz Saw and Hat Trick. The Tempest form focuses on whirling spin attacks, but the Buzz Saw will see Kung Lao using his razor-lined hat. The Hat Trick on the other hand, lets gamers who are playing as Kung Lao call the hat back when they want, using it again and again.
Mortal Kombat X will have gamers preparing their trigger fingers on April 14, 2015.
Related Tags