Malware attacks will continue, with sophistication increasing
Malware threats will continue to put pressure on end-users and businesses, as cybersecurity threats evolve at rapid pace.
Published Sun, Jan 4 2015 3:04 PM CST
|
Updated Tue, Nov 3 2020 12:11 PM CST
Malware threats garnered major media attention throughout 2014, but cybersecurity experts are concerned that casual users and business decision leaders aren't going to proactive enough to prevent breaches.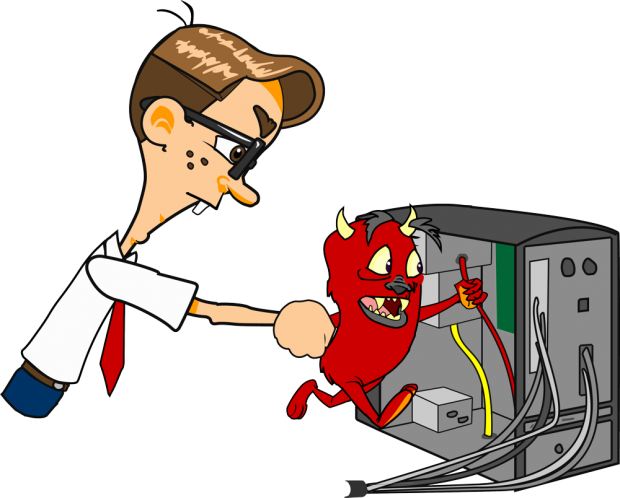 There will be more attention directed towards ransomware, which typically begin with a successful phishing attack. Ransomware demands monetary payments for criminals to turn over control of systems and data back to the victim, and evasion techniques used to deliver payloads are becoming increasingly sophisticated.
"In 2014 we saw a number of significant wins against malware with the dismantling of several major botnets. This type of takedown will be much harder in 2015 with malware becoming stealthier," said Andy Avanessian, VP of professional services at endpoint security company Avecto, in a statement published by Forbes. "In the coming months, we will see increased use of p2p, darknet and tor communications, forums selling malware and stolen data will also retreat further into hidden corners of the internet in an attempt to avoid infiltration."
Launching malware attacks against companies and users is a fast, cost-effective method for cybercriminals to potentially compromise a large number of users. There are plenty of malware samples available for low prices on hacker forums, and sophisticated hacker groups are creating stealthy attacks able to victimize while remaining hidden.
Related Tags