Unsolicited 'Alien' sequel art released by director Neill Blomkamp
'District 9' and 'Elysium' director had a go at cracking the dormant franchise.

Published Fri, Jan 2 2015 3:41 PM CST
|
Updated Tue, Nov 3 2020 12:11 PM CST
Young South African director Neill Blomkamp, whose vision has bought to life the edgy science fiction films 'District 9' and 'Elysium' and who was attached to directed the mooted 'Halo film has released via his Instagram account some spectacular concept art for a presumably abandoned 'Alien' sequel. Whilst the account is unverified, there's little doubt that the page is not genuine as it also shared via his Twitter account, which has been active for five years.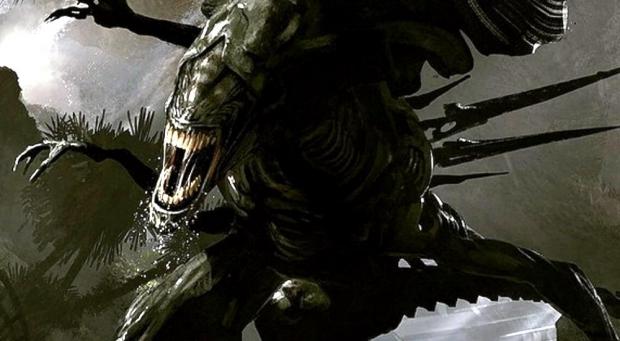 In two separate annotated posts, Blomkamp is keen to distance rights holder Twentieth Century Fox from his efforts, saying "this has nothing to do with the studio. I just feel like I might do something else instead. In which case why not show some work.. they didn't really even know I was working on it ha", but the concept art, which includes some tantalising looks at an appropriately aged and battle weary Ripley and Hicks from James Cameron's 'Aliens', and an alien morphed Ripley wouldn't have been a fascinating project indeed. If you continue in his account you'll even see Blomkamp with Sigourney Weaver herself, in an image posted at the start of last year. Interesting...
If you're reading this Fox - give this man another look. I'm sure that the 'Prometheus' universe can co-exist with the Alien universe, especially since Ridley Scott has indicated he will move even further away from it in the sequel.
Related Tags