Possible revenge hacking by banks has led to FBI investigation
The FBI is currently investigating potential revenge hacking carried out by J.P. Morgan in 2012.
Published Fri, Jan 2 2015 4:33 AM CST
|
Updated Tue, Nov 3 2020 12:11 PM CST
Cybercriminals are having a field day targeting US companies, financial institutions and government agencies, with numerous campaigns in recent years. However, some frustrated victims, instead of solely focusing on improving cybersecurity defense, are interested in trying to get vigilante justice on hackers.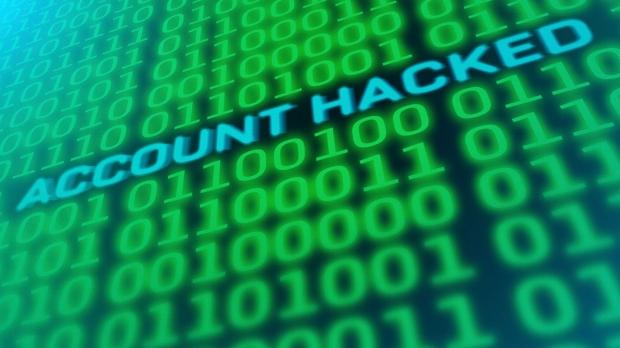 It doesn't matter the motives behind revenge hacking, it's still illegal - and the FBI is investigating a report by J.P. Morgan that target Iranian servers following a 2012 cyberattack. As the FBI improves its ability to determine what country or group could be responsible for attacks, they don't want banks and other victims to try their hand at launching attacks.
"Right now the situation is that companies are on defense," said Bloomberg News reporter Michael Riley. "They have to try and keep hackers out of their networks, and the hackers only have to win once. They are incredibly frustrated, they are incredibly vulnerable, and they are looking for other options, and some of those options may be going after the hackers."
Related Tags