Xbox One update provides improved performance, uses more eSRAM
The latest update for the Xbox One will provide easier access to the eSRAM, which should improve performance of some titles.

Published Tue, Dec 30 2014 8:32 PM CST
|
Updated Tue, Nov 3 2020 12:11 PM CST
Microsoft is currently tweaking its latest SDK for the Xbox One, something that Dying Light developer Techland has gotten its hands-on. We've heard that Dying Light will be running at 1080p and 30FPS on the Xbox One and PS4, but it looks like the Xbox One side of things received its 1080p 30FPS target thanks to the latest update.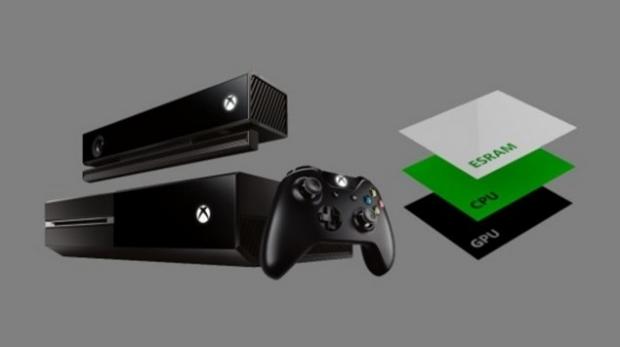 The update in question provides developers with the ability of tweaking the Xbox One's eSRAM usage, where performance can be improved. The Lead Game Designer on Dying Light, Maciej Binkowski explains "We were using the latest version just prior to the new release that came out on December 12th. In terms of advantages, the main thing is just how much the ESRAM control has improved. The new API allows you to do a lot more with the ESRAM, things devs have always wanted to do but were not easily accessible. This together with better tools (PIX) allowed us to really improve performance and tweak ESRAM usage."
PIX, or Performance Investigator is a software tool used by developers on the Xbox One to analyze and debug their code in order to increase the performance of their titles. There have been a few developers that have been doing this, squeezing out as much performance as they can from the current (at the time) SDK. These developers include Bungie with Destiny, and Rockstar with Grand Theft Auto V, so Techland isn't the only one doing some tweaking with Dying Light.
Related Tags