Earn extra coin in World of Warcraft the easy way - farm Cataclysm
Bellular Gaming explains that certain Raids in WoW can see you rake in 12,000 gold per week.
Published Tue, Dec 30 2014 12:28 PM CST
|
Updated Tue, Jun 16 2020 4:29 PM CDT
Thanks to a recent guide by YouTuber 'Bellular Gaming' you no longer have to spend hours grueling over the Auction House or implement bot-farming to make sufficient gold advancements in World of Warcraft.
The raid is your friend, with Bellular explaining that Cataclysm expansion Blackwing Descent, Firelands and Bastion of Twilight raids should be targeted. These runs will see you gather 12,000 gold after selling your collected items to vendors. As they are subject to a weekly lockout, with each dungeon gathering you 4,000 gold a pop, you'll be rolling around laughing at your 12,000 take-home each week - especially as these raids are easy to solo for almost any class.
Good luck and have fun players, we'd love for you to show us screenshots of what you've done with this new-found cash.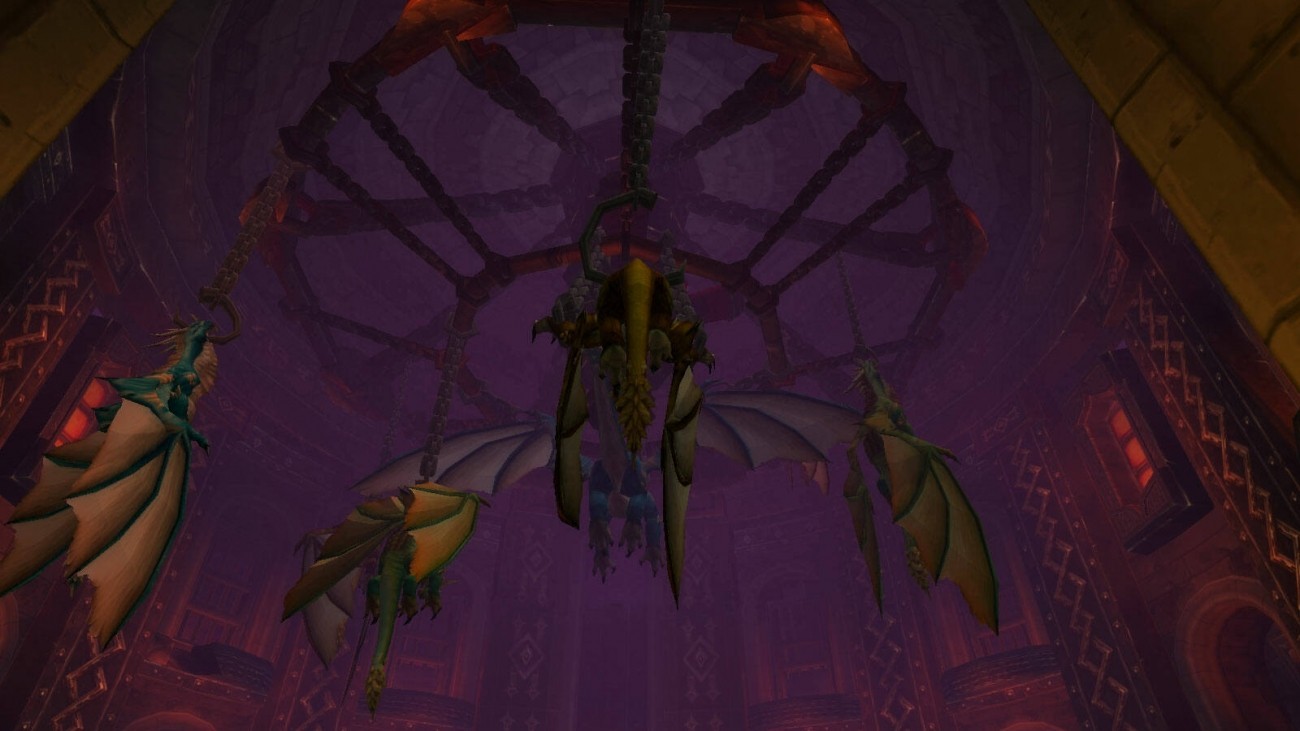 Related Tags