A Finnish programmer gets Quake working on a super-old oscilloscope
I'm sure you've never seen Quake working on an oscilloscope, well now is your chance.

Published Tue, Dec 30 2014 2:36 AM CST
|
Updated Tue, Nov 3 2020 12:11 PM CST
My memories of playing Quake are some of my fondest memories, when the transition to 3dfx was taking place and getting it working with OpenGL and Glide. Oh boy, were those the days. But, I never did play it on an oscilloscope...
Engadget is reporting that a Finnish programmer/artist has converted 'Tennis for Two' that was made by a bored physicist at the Brookhaven National Laboratory, into something that kind of resembles Quake, on an oscilloscope. Enough talking, this is something you need to see with your own eyes, so check out the video above.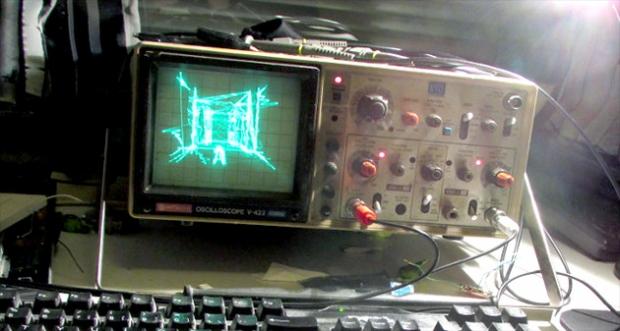 Related Tags