'Wolf of Wall Street' and 'Frozen' top most pirated movie list of 2014
When it comes to movie piracy in 2014, it looks like 'Wolf of Wall Street' and 'Frozen' top the list for 2014.
Published Mon, Dec 29 2014 12:33 PM CST
|
Updated Tue, Nov 3 2020 12:11 PM CST
The "Wolf of Wall Street" was the most illegally pirated movie of 2014 with 30 million downloads, while "Frozen" took the No. 2 spot, racking up 29.919 downloads million torrent downloads during 2014. Despite being No. 2 on the list, "Frozen" racked up $1.2 billion dollars in the movie theater box office, according to Box Office Mojo.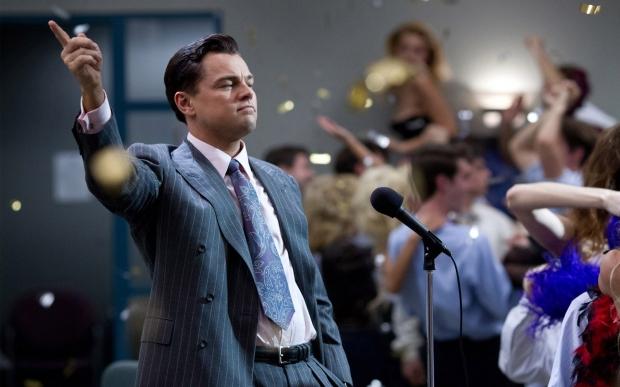 "RoboCop," including the 1987 original and 2014 remake, took the No. 3 spot with 29.89 million, "Gravity" had 29.357 million downloads, and "The Hobbit: The Desolation of Smaug" collected 27.627 million downloads throughout the year.
Even though movie studios and copyright groups are desperately trying to clamp down on Internet piracy - with varying levels of support from national governments - Internet piracy is still alive and well.
Related Tags