Despite Kim Dotcom intervention, gaming networks still struggling
Even though Kim Dotcom stepped up to work with the Lizard Squad to end the Xbox Live, PlayStation Network siege, struggles continue into second day.
Published Fri, Dec 26 2014 1:56 PM CST
|
Updated Tue, Nov 3 2020 12:11 PM CST
The misery for console gamers stretched into a second day, following a suspected distributed denial of service (DDoS) attack launched by the Lizard Squad hacking group. Microsoft Xbox Live is working, sort of, with some gaming functionality still limited - and Sony PlayStation's online service is still reportedly down.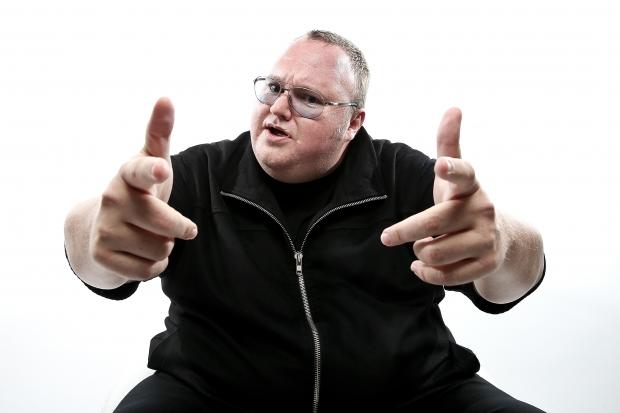 As frustration continues to mount, especially towards Sony, it would appear the Lizard Squad's efforts to disrupt Christmas - with millions of console gamers expected to boot up their Xbox One or PS4 consoles for the first time, or load new games - was a success for the hacker group.
Despite Kim Dotcom providing lifetime vouchers to his MegaPrivacy cloud storage service to Lizard Squad members, Microsoft and Sony still struggled to resolve network problems following the DDoS attacks.
Related Tags