US Postal Service interested in embracing e-commerce to revolutionize
The US Postal Service is thinking about heavily investing in e-commerce, hoping to slow the financial bleeding.
Published Fri, Dec 26 2014 4:20 AM CST
|
Updated Tue, Nov 3 2020 12:11 PM CST
The US Postal Service is desperate to attract customers and business clients interested in making shipments via the USPS service. Since 2012, the USPS has ramped up efforts to appeal to e-commerce businesses to combat stiff competition from FedEx, UPS, DHL, and other rival services.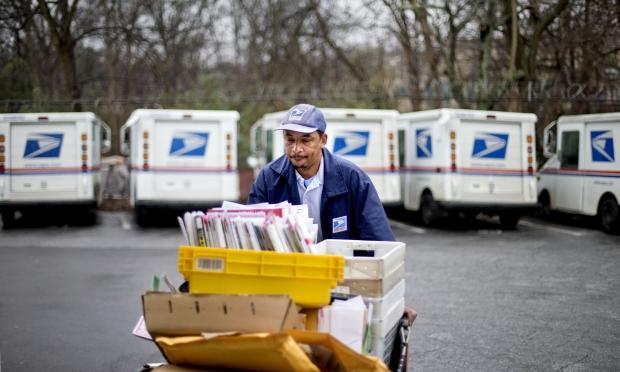 The e-commerce business sector continues to increase, and fighting for customers making frequent shipments has proven difficult for the USPS. However, real-time package scanning and new handheld scanners of delivery workers are two strategies besieged Postal Service executives have tried implementing.
Fighting for profitability will remain a major undertaking for the USPS, as first-class mail - the most profitable business for the USPS - continues to slide, contributing to the $5.5 billion fiscal 2014 loss suffered by the Postal Service.
Related Tags